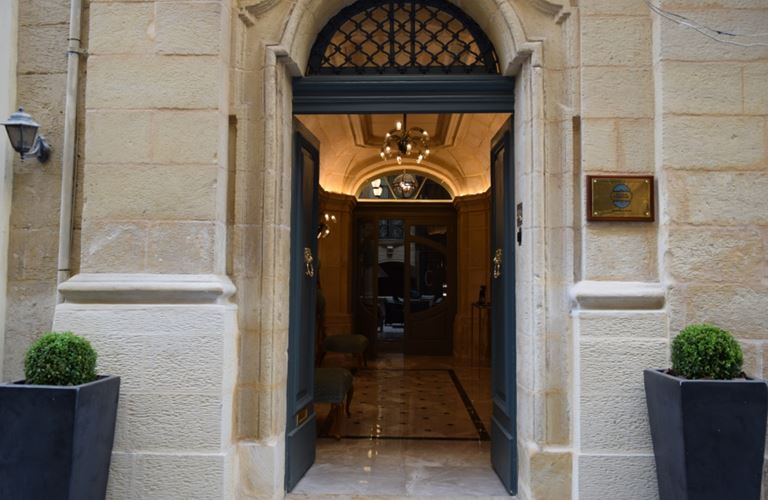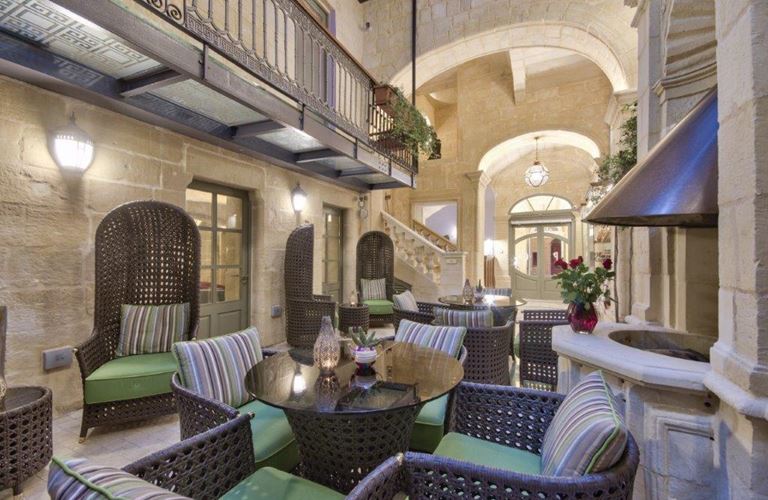 Our Customer Rating
(Based on 2 customer reviews)
Hotel Information
Overview
An elegant and exclusive 13 room Boutique Hotel in Malta's capital city, Valletta. Equipped with elegant furnishing and decor, Palazzo Consiglia is complimented with dedicated team members committed to provide exceptional service.
The hotel operates a 24 hour Reception desk, breakfast room, lounge,bar, roof top relaxation area and outdoor pool.

---
Our customer reviews
Keith, Bexhill-On-Sea
Checked in Sat 05 Aug 2023
Lovely hotel fantastic staff
---
Cassandra, Croydon
Checked in Sat 27 Jul 2019
The accommodation is very good but the staff makes it a superb place to stay. They are engaging and always ready to help.
Deluxe Suite Single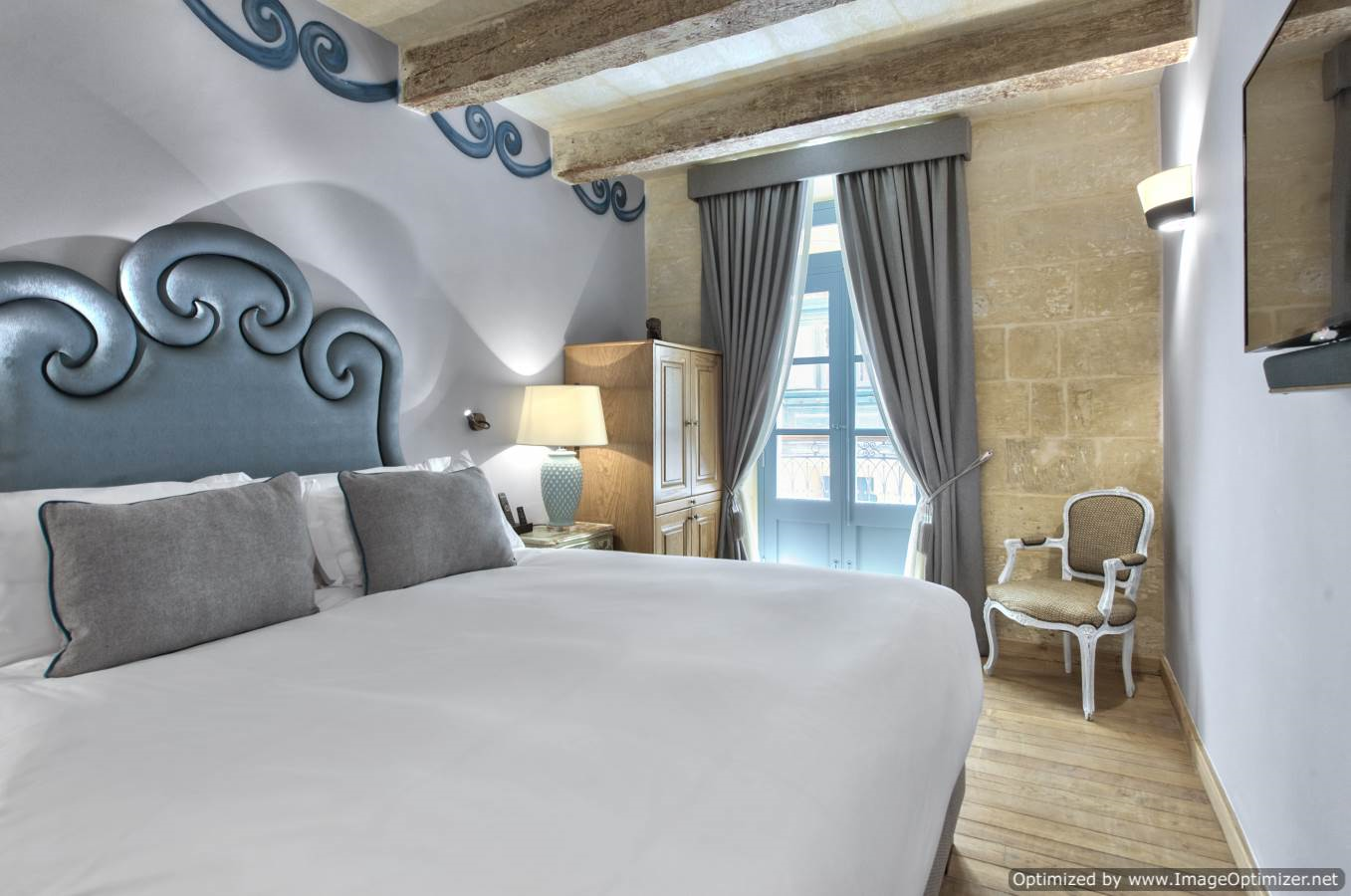 Wi-Fi access - Air-conditioned - Central Heating - Cable / satellite television - Mini-bar - Safe box - Hair dryer - Bathroom - Bathroom Amenities - Room Service - Telephone - Wake up call service
Deluxe Single Room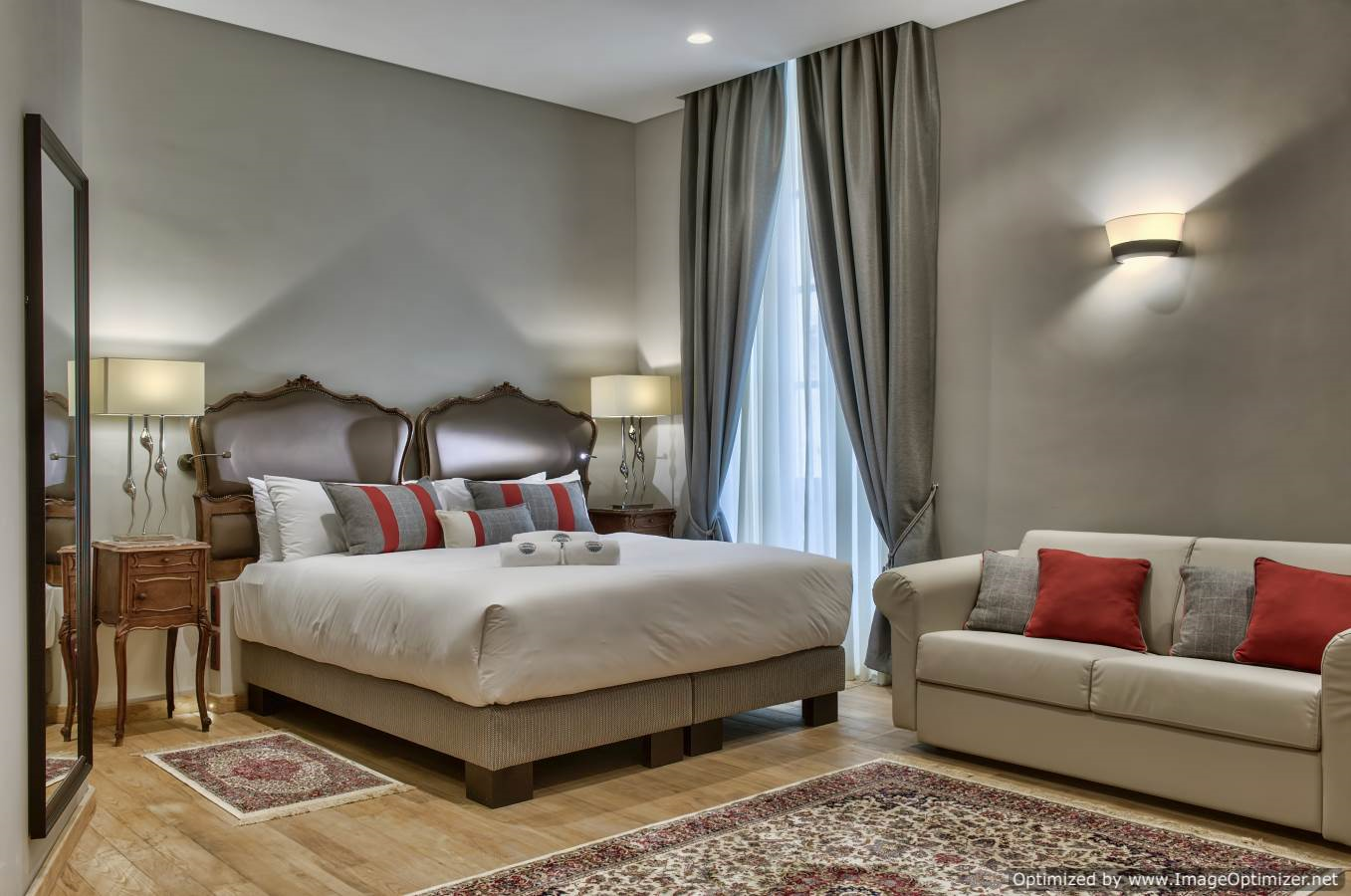 Wi-Fi access - Air-conditioned - Central Heating - Cable / satellite television - Mini-bar - Safe box - Hair dryer - Bathroom - Bathroom Amenities - Room Service - Telephone - Wake up call service
Deluxe Suite Quadruple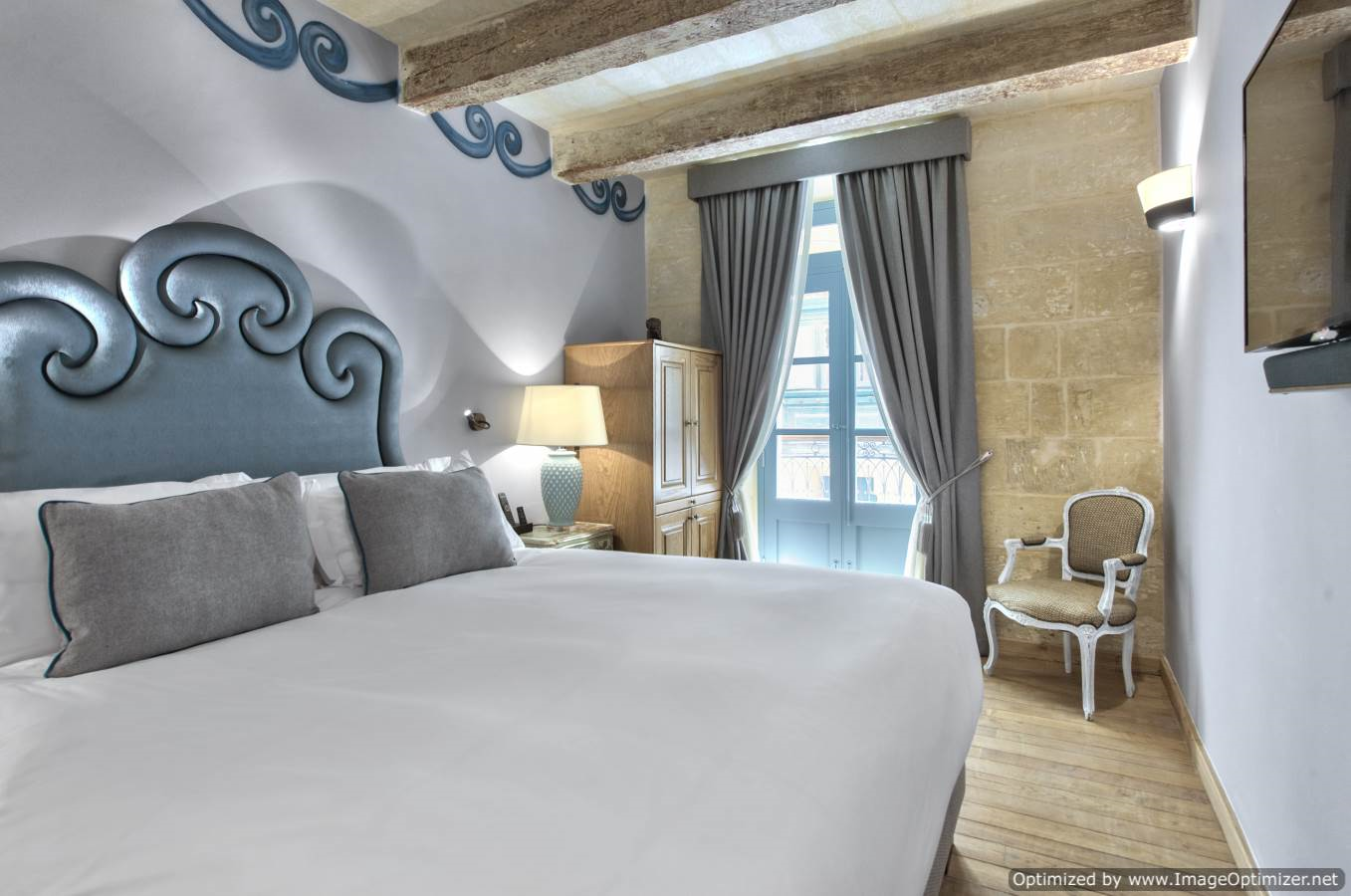 Wi-Fi access - Air-conditioned - Central Heating - Cable / satellite television - Mini-bar - Safe box - Hair dryer - Bathroom - Bathroom Amenities - Room Service - Telephone - Wake up call service
Deluxe Suite Triple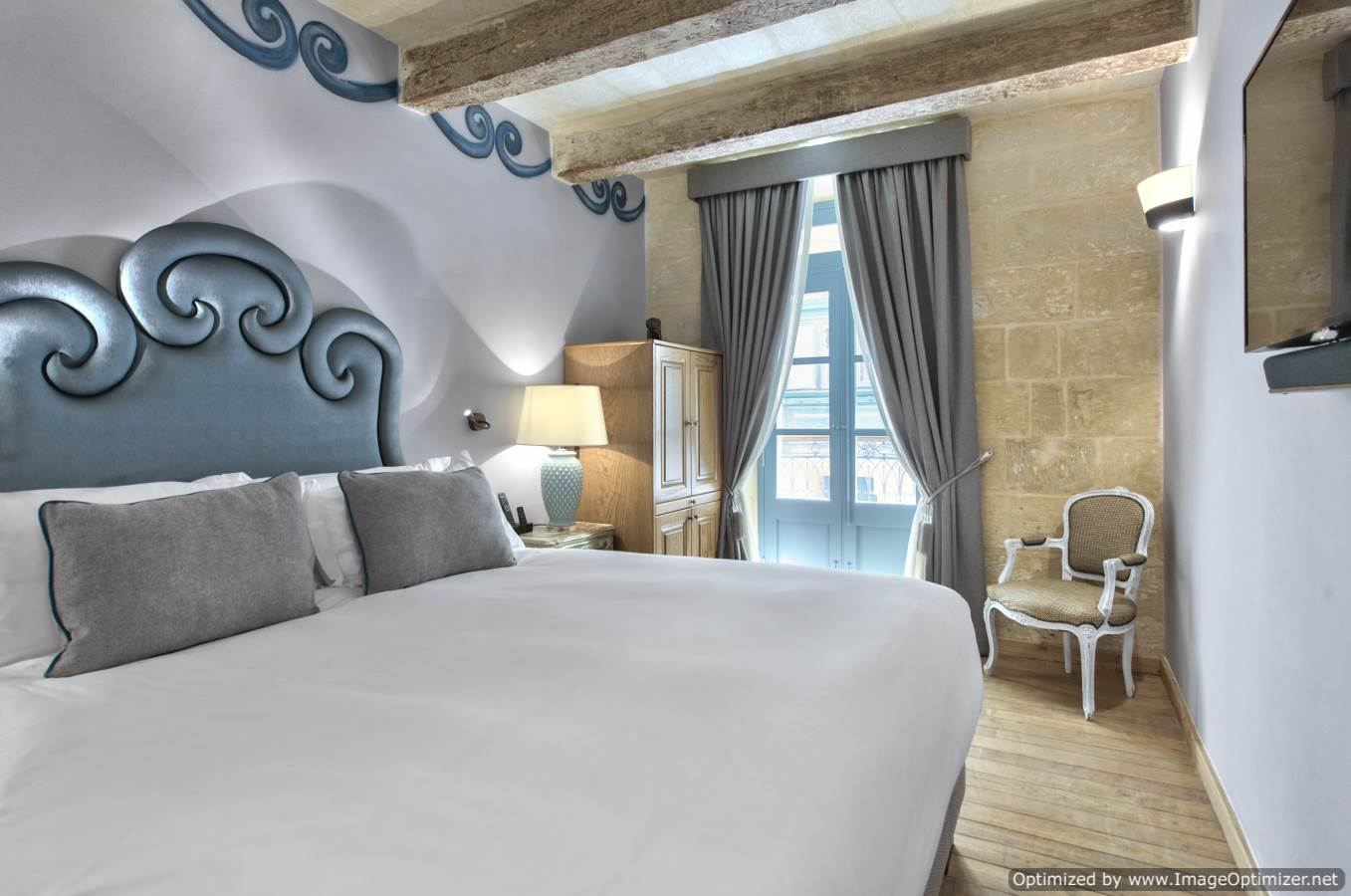 Wi-Fi access - Air-conditioned - Central Heating - Cable / satellite television - Mini-bar - Safe box - Hair dryer - Bathroom - Bathroom Amenities - Room Service - Telephone - Wake up call service
Deluxe Suite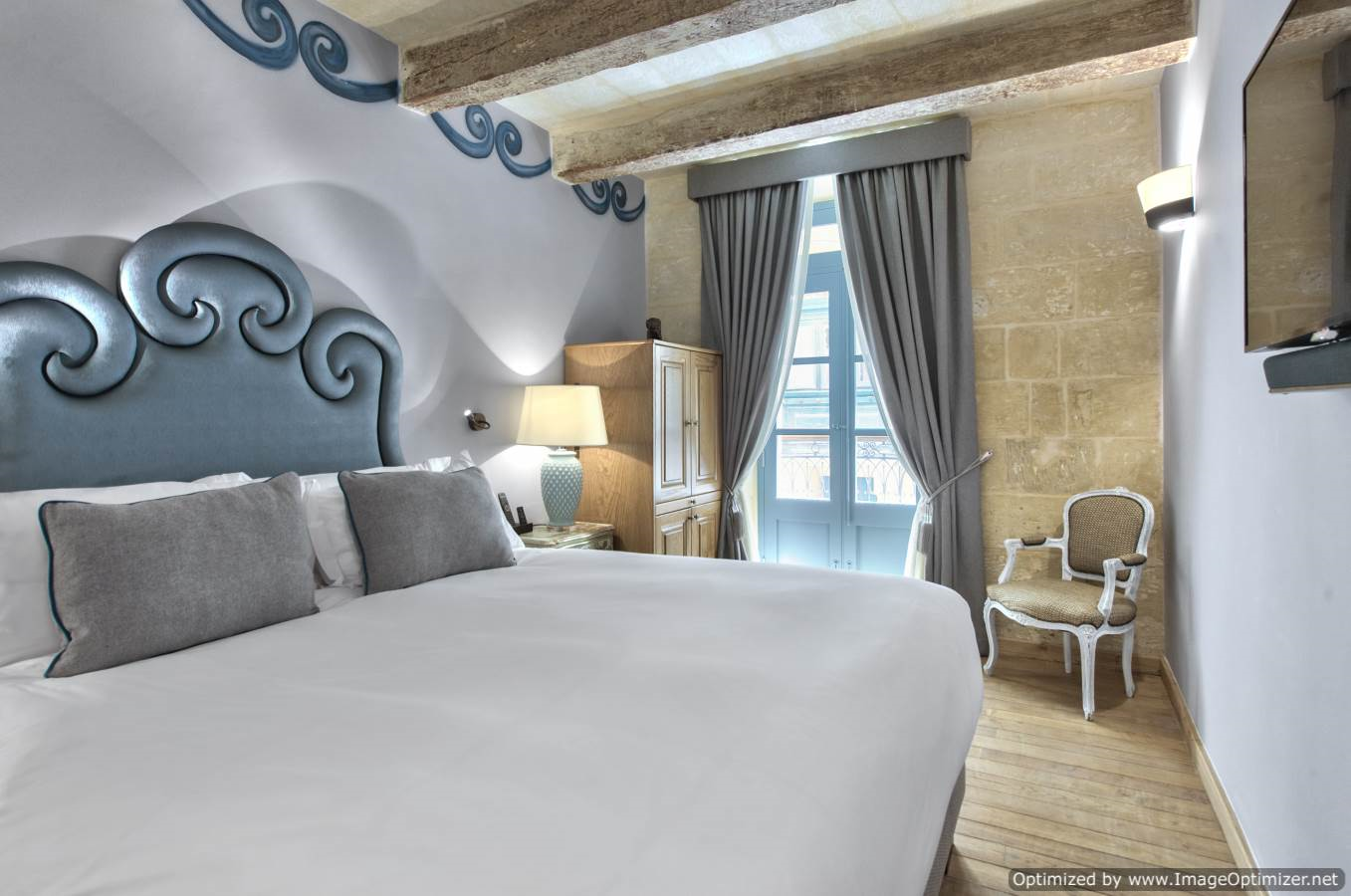 Wi-Fi access - Air-conditioned - Central Heating - Cable / satellite television - Mini-bar - Safe box - Hair dryer - Bathroom - Bathroom Amenities - Room Service - Telephone - Wake up call service
Superior Room
Wi-Fi access - Air-conditioned - Central Heating - Cable / satellite television - Mini-bar - Safe box - Hair dryer - Bathroom - Bathroom Amenities - Room Service - Telephone - Wake up call service
Suite
Wi-Fi access - Air-conditioned - Central Heating - Cable / satellite television - Mini-bar - Safe box - Hair dryer - Bathroom - Bathroom Amenities - Room Service - Telephone - Wake up call service
Deluxe Room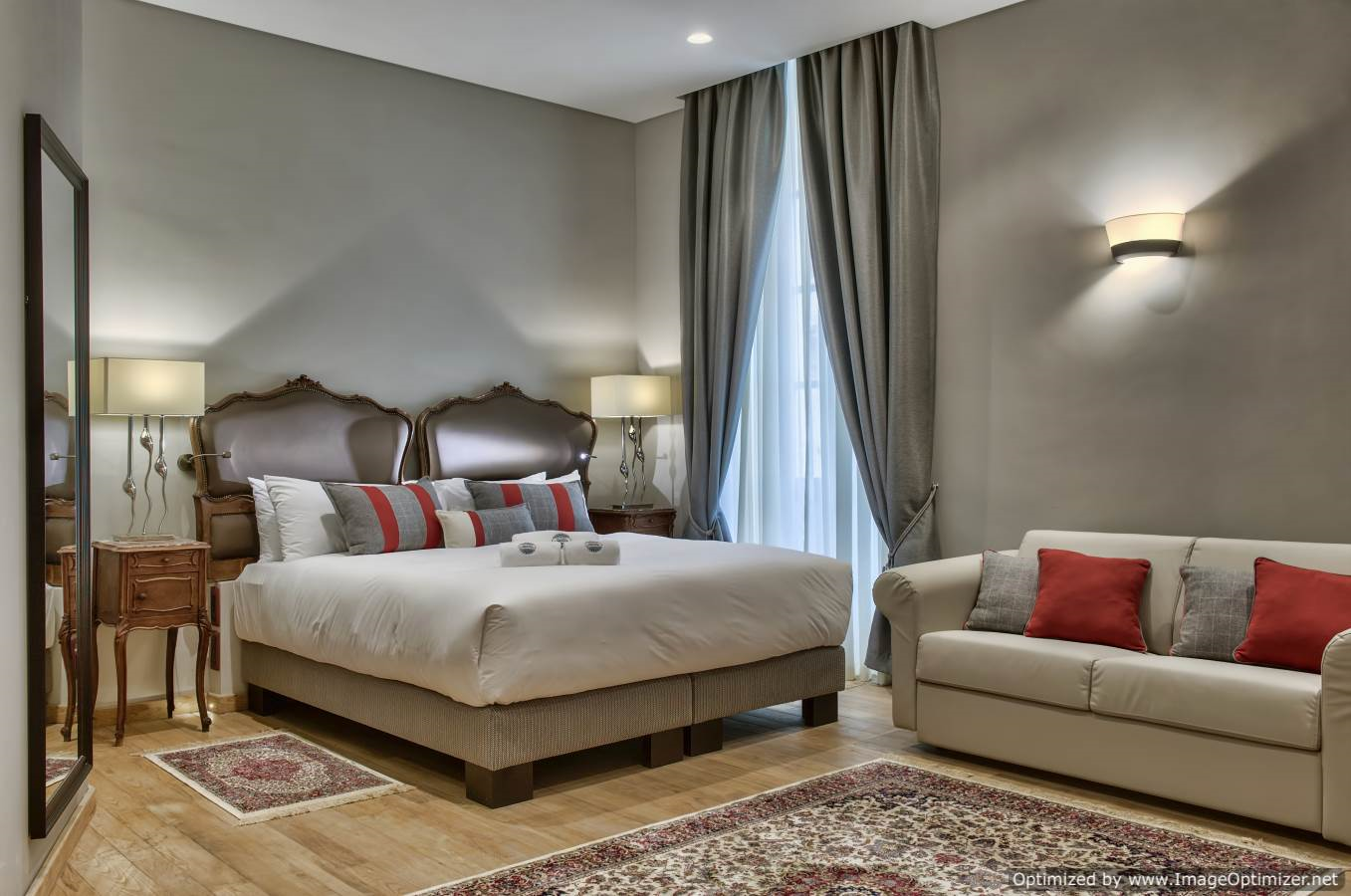 Wi-Fi access - Air-conditioned - Central Heating - Cable / satellite television - Mini-bar - Safe box - Hair dryer - Bathroom - Bathroom Amenities - Room Service - Telephone - Wake up call service
Superior Single Room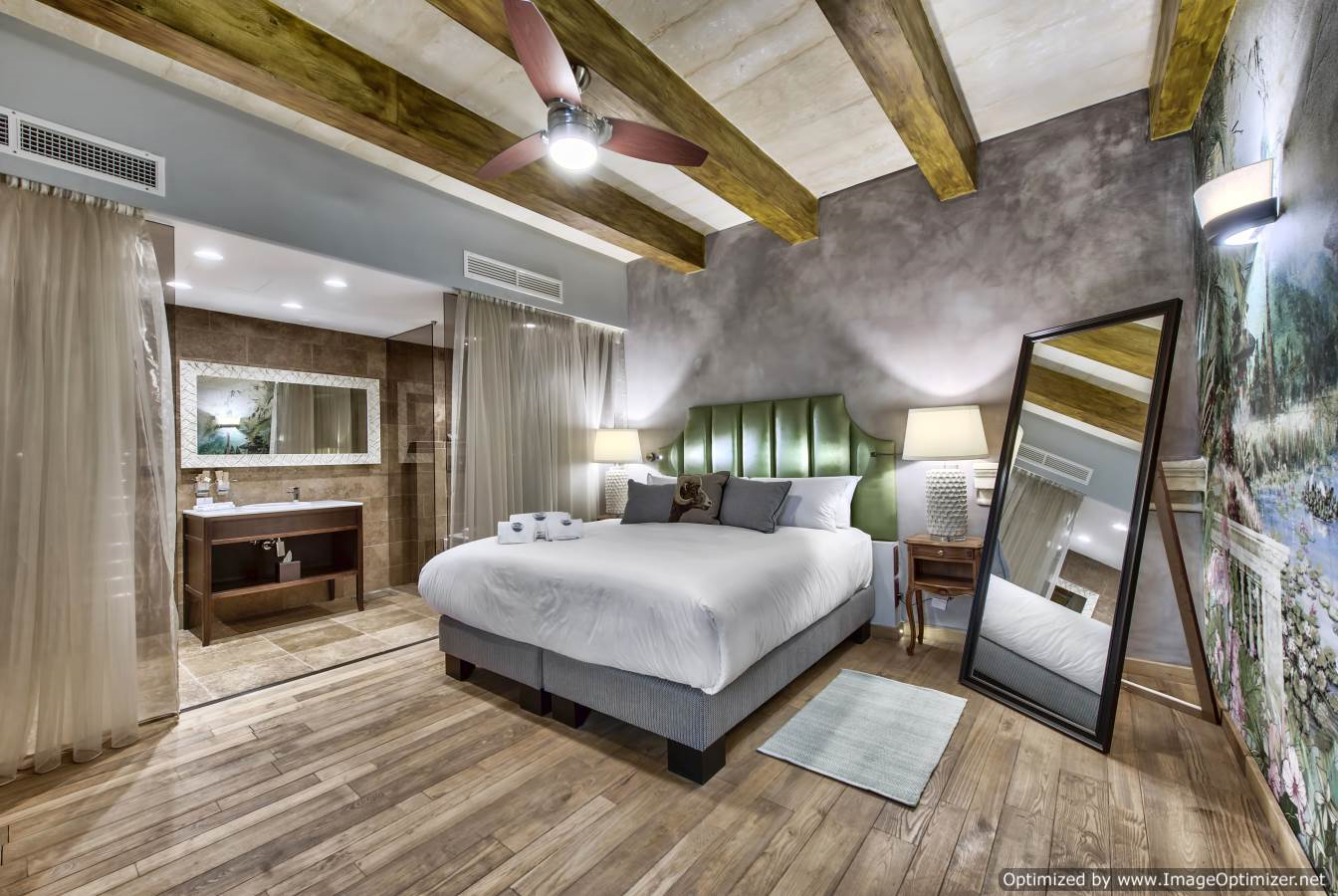 Wi-Fi access - Air-conditioned - Central Heating - Cable / satellite television - Mini-bar - Safe box - Hair dryer - Bathroom - Bathroom Amenities - Room Service - Telephone - Wake up call service
Deluxe Triple Room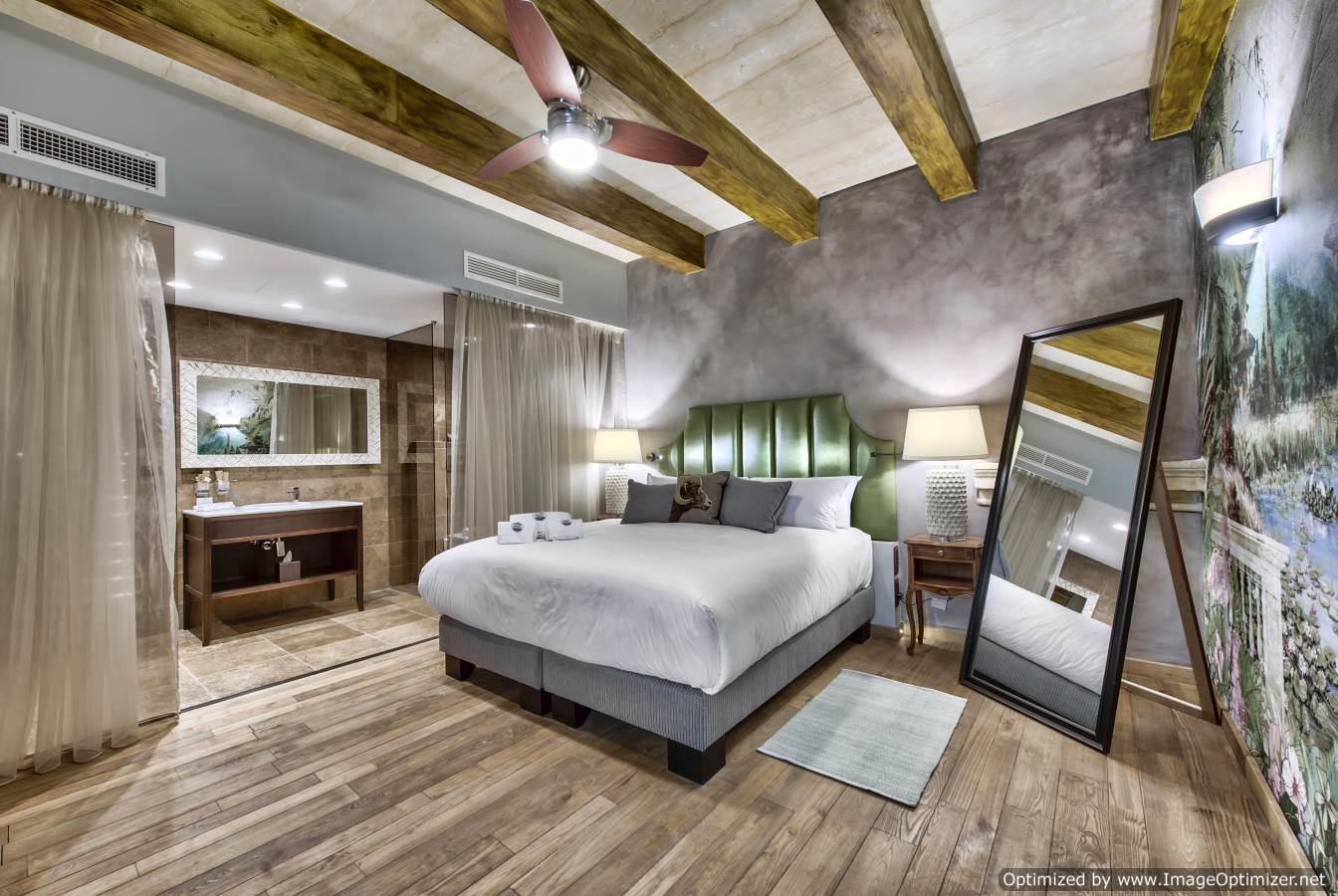 Wi-Fi access - Air-conditioned - Central Heating - Cable / satellite television - Mini-bar - Safe box - Hair dryer - Bathroom - Bathroom Amenities - Room Service - Telephone - Wake up call service