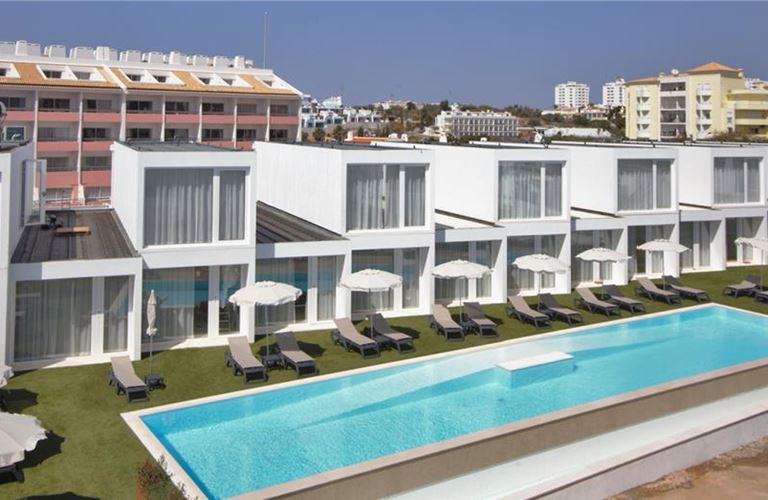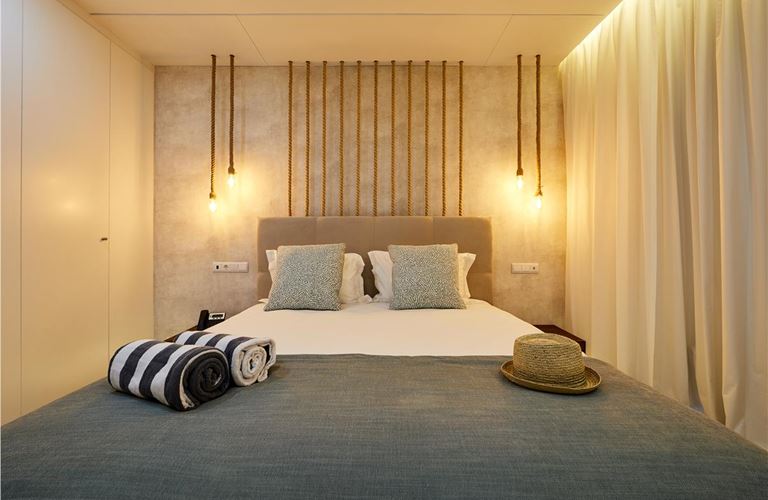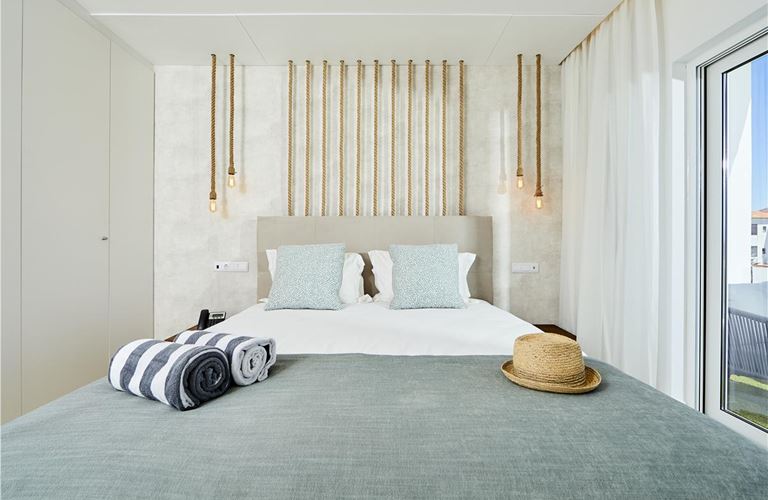 Oura Senses
156 reviews
(Based on 16 customer reviews)
Very nice place to relax, the pictures make justice of the place. Close to the center of Albufeira, also close to the supermarkets. There's microwave and cooker if you want to cook your own meals. Overall very nice place and the staff very friendly

Marcelo from Manchester, checked in Mon 14 Aug 2023
Hotel Information
Located in the Touristic Area named "Oura" as the most famous nightlife of Algarve, known as "The Strip".
In the most well know area of Albufeira, named Oura, the complex Oura Senses is very well located.
The unique design of the hotel includes refinement and elegance in our rooms, making your Holidays very pleasant and exclusive.
In the surrounding you have a wide range of facilities such as British Pub, Portuguese Cake Shop, Hand Make Ice-cream Shop, Japanese Restaurant, Greek Restaurant, and several supermarkets.
If you think the Algarve is endless sunshine, beautiful beaches and great golf courses, well you're right. But that's only part of the story. The Algarve is much, much more…..so much more in fact, that we think it ought to be on everybody's Bucket List.

There are so many things to do and great reasons to visit the Algarve, here are just a few that you can add to your Bucket List – and then cross off on your next visit here.