San Pedro Sula (SAP Airport)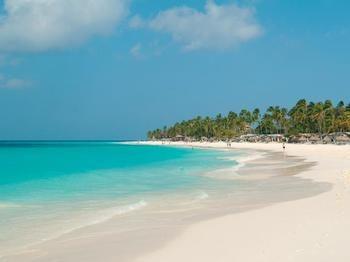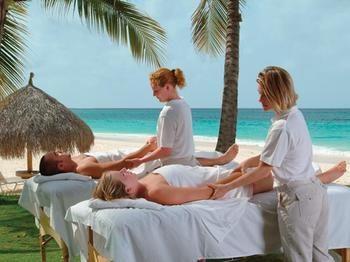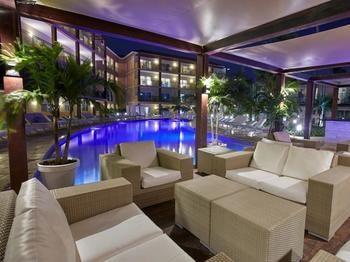 Divi Aruba All Inclusive
(Based on 2 customer reviews)
Hotel Information
OVERVIEW
Located in the Southern Caribbean Sea and south of the hurricane belt, our beautiful Aruba beach and turquoise water is just the beginning. As a guest, you have access to all the amenities of Divi Aruba All Inclusives, including 10 dining options, 8 bars, 4 sparkling pools and much more. Enjoy exciting activities from volleyball to kayaking and snorkeling in the daytime to salsa dancing and carnival shows to spice up the night. All you need to do is check in and we'll handle the rest.
At Divi Aruba, you'll find spacious accommodations, upscale amenities and the ideal place to make your home away from home. We have many rooms for you to choose from, including our guest rooms and oceanfront suites.
Facilities
---
Our customer reviews
Beryl, Woodford Green
Checked in Mon 26 Feb 2018
Reception needs some work when we arrived some guest had to help us off load and reception didn't seem to have much time for you just registered found a luggage attendant and gave us some blurb and a bag and through out they stay found reception staff to be the least welcoming also you have to queue to book restaurants 2 days in advance bit old hat these days with buzzer alarms the beach was fantastic and they kept it really clan as with the common arears and rooms bed was very comfortable Would like to see something done about the reservation of sunbeds on the beach with towels placed on them very early in the morning and people not using the till lunchtime
---
Karen, Rickmansworth
Checked in Sat 11 Apr 2015
Great laid back hotel.,Good to have the choice of both hotels for excellent entertainment and restaurants. Our only bad evening was the Palm Grill where the service was slow and had to share table with another couple without given a choice. Nothing could beat watching the sun set from the bunker bar drinking a dirty banana cocktail! It was very windy on the hotel beach but you just need to walk eastwards along the sand towards Eagle beach for more sheltered spot, calmer waters and no coral to step over. As for reserving sunbeds, unless you wanted a particular spot there always seemed to be plenty to go round. Would definitely recommend hotel for a chill out holiday with excellent food, drink and amazing views.