Larnaca
Dates · 2 Adults, 1 Room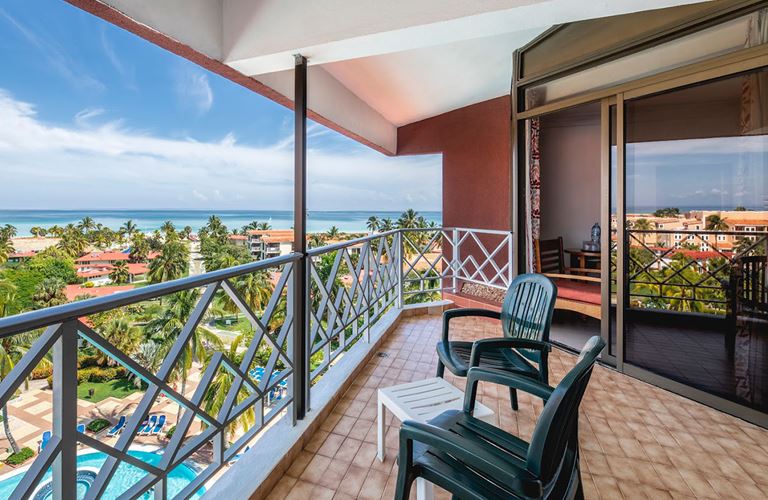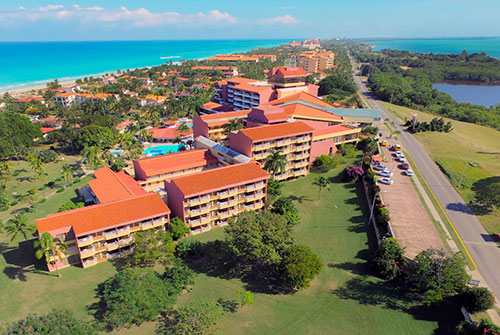 Be Live Experience Tropical
(Based on 12 customer reviews)
Hotel Information
OVERVIEW
Property Location
Located at Varadero, this property is 8 km from the centre of Varadero and is 5 km away from the Varahicacos Ecological Reserve which is home to unique species such as the "Patriarca", the oldest living organism in Cuba, a 500-year-old cactus.
Rooms
Make yourself relaxed and at home in one of the 443 rooms which features maximum comfort, all with terraces or balconies. Standard rooms and Junior Suites are available in the magnificent main hotel building as well as the Beach Club, which is closer to the pool, snack bar, and beach.
Amenities
This property offers variety of amenities. There is the swimming pool area that invites you to relax on a sun lounger and while away the hours between leisurely dives, or to enjoy a drink at one of the several bars located right on the beachfront. For those who wants to be active during their stay can participate in a variety of fun water sports, including snorkeling, kayaking, sailing, and aqua aerobics sessions led by hotel staff. Leisure and fitness options include gym rooms, a sauna, and tennis courts, in addition to a diverse activities program for children and adults.
Dining
Another of the property's excellent leisure options is the appealing gastronomic offering included in the all-inclusive package. Guests can choose from a variety of à la carte restaurants or a constantly changing buffet for lunch and dinner. The variety of options allows guests to take their palates on a culinary journey to any part of the world, whether they choose traditional Cuban cuisine or avant-garde fusion dishes, not to mention the wide range of Italian specialties that are common with most visitors.
Business, Other Amenities
Be Live Experience Tropical also offers all kinds at conference rooms, meeting spaces or outdoor areas. Every corner of this resort exudes exclusivity and good taste, with personalized service and exclusive details to make every moment memorable.
Facilities
---
Our customer reviews
Andrew, Swansea
Checked in Sun 14 Apr 2019
Must say it's the second time we have visited this hotel in the last 2 years and I'm giving this rating because of the staff at the hotel in particular Victor (Ronaldo) and Grisel who once again made are trip. The facilities at the hotel are fab as we have 2 children aged 9 & 5 and there is plenty to do.
---
Zoe, Leeds
Checked in Tue 09 Apr 2019
We really enjoyed our stay at this hotel. The staff and the beach are the true stars. The beach is beautiful, sea is crystal clear and area is very well maintained. The staff are fantastic. Everyone I came in to contact with was friendly, helpful, incredibly hardworking and nothing seemed like too much trouble. Check in procedure is quite laborious, especially when a whole coach load of people arrive at once. I was slightly upset to see disposable plastic glasses being used throughout the resort. I hope that they can invest in reusable glasses in the future. This investment may be a big initial outlay but you will soon reap that back plus doing your bit for the environment. On this note, please can you ban the use of plastic straws. Especially to those that are drinking on the beaches. Thank you for a lovely 5 days.