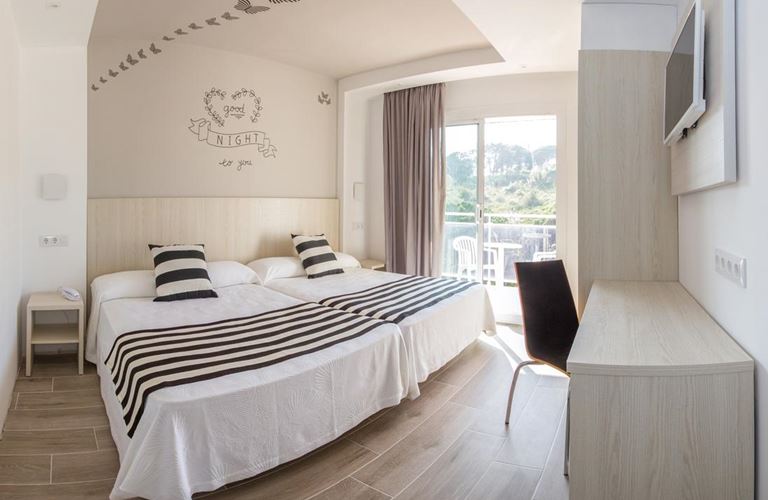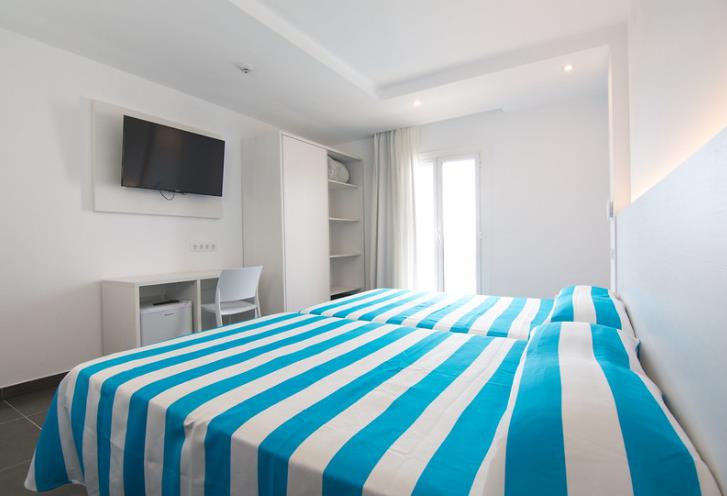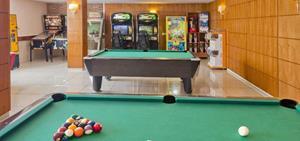 Sorra Daurada Splash
Malgrat de Mar, Costa Brava
944 reviews
(Based on 125 customer reviews)
Nice hotel accommodation ok food quite good staff very friendly splash park should open at 10am when restaurant closes not 11am can't get a drink or food in between that hour also should be more adult entertainment in the evening it's all for kids

Paul from Liverpool, checked in Sat 27 May 2023
Hotel Information
Property Location
When you stay at Sorra Daurada Splash, your accommodation is a 2-minute walk from the beach. This 4-star hotel has regular train services are offered to Barcelona, around 1-hour away. Gerona is 40 km from the hotel.
Rooms
Make yourself feel at home and enjoy your own balconies while seeing the overlooking pool and sea view. They have complimentary Wi-Fi that keeps you connected, TV is available for your entertainment. Private bathrooms with showers feature a complimentary hairdryer.
Dining
Satisfy your appetite at the hotel, a varied buffet is served based on typical Spanish dishes, drinks can be taken on the terrace with the famous overlooking sea.
Business, Other Amenities
Featured amenities include Laundry Services, Fax and copy services available at the reception desk, Currency exchange, complimentary newspaper at the lobby.

Facilities