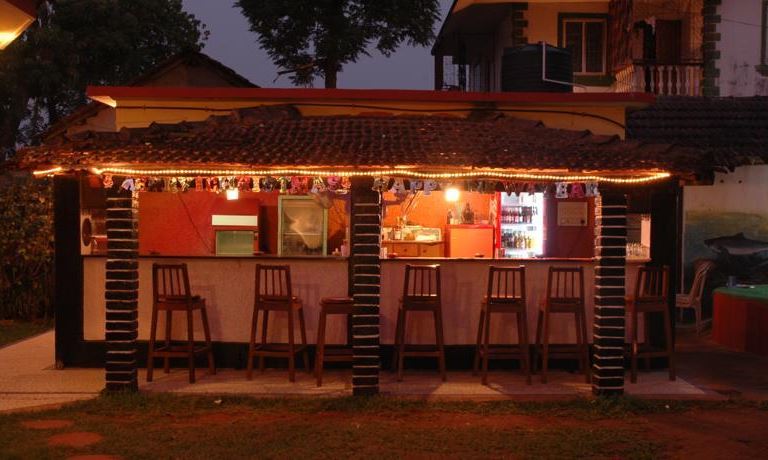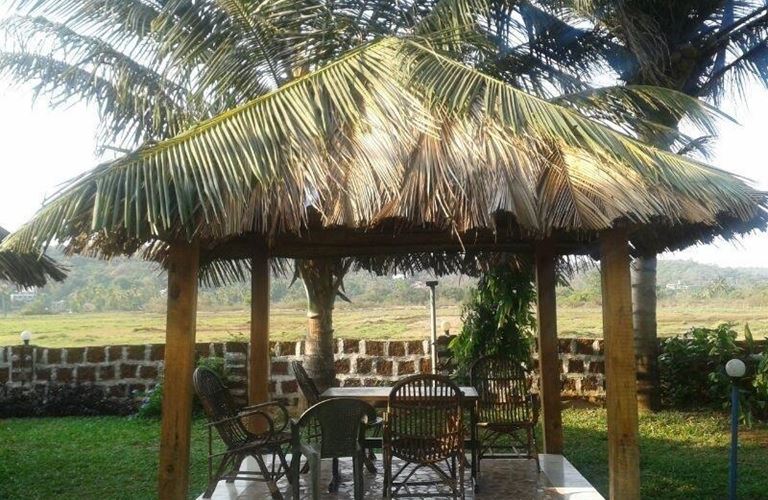 Lua Nova
(Based on 3 customer reviews)
Hotel Information
OVERVIEW
Hotel Lua Nova , Baga. This picturesque 25-room resort awaits to provide you a holiday at a perfectly tranquil and passionate Goan village environment. Located a mere 40-minute drive from Goa's Dabolim Int'l. Airport, 12-km from Capital city Panjim and a bare 7-km from Goa's tourist-popular Mapusa market town.
We are within convenient reach of Goa's trendy spots of tourist interest and all basic services - banks, exchange facilities, travel agencies, post office, markets and shopping arcades. A short stroll along beach-line takes you to Candolim - another popular North Goa tourist village, while a little hike across picturesque Baga hillock brings you to Goa's famed Anjuna Beach. This charming and lovely holiday resort offers the ideal choice of accommodation for all those travellers who want to relax in a paradisiacal setting. The property is conveniently positioned in Goa, within easy reach from one of the most beautiful beaches in India, Calangute Baga.
Facilities
---
Our customer reviews
Jeanette, Bath
Checked in Sat 17 Feb 2018
We have been using this hotel for 20+ years now - always great. This time was as excellent as always, even though the powers that be had decided to turn the top of the drive entrance into a building site - everyone coped though - just keep telling yourself that this is India and go with the flow. The hotel itself is welcoming, although far more Russian visitors this year - language was a bit of a problem, but sign language and vodka helped! The manager, Rahoul Ek, is brilliant - anything we wanted we just asked him and it was produced for us - top service and a lovely chap as well. The staff are, as always totally lovely, nothing too much trouble - all thanks to Sulochan and all the others for making our stay memorable. The rooms themselves are comfortable (Rahoul even provided us with a softer mattress!) and the walk in shower is top class. They do room service if requested which is welcomed especially after a hard day at the beach! Everything is kept lovely and clean with fresh linen, towels etc available whenever you want them - great service.
---
Jeanette, Bath
Checked in Wed 07 Feb 2018
Love this hotel - have been using it for 20+ years - it is my go to favourite. Only 5 days stay this time as going to Palolem - but returning in 7 days for a much longer stay - bliss!