We're thrilled to announce that the Travel Republic Hotel Awards is back again for 2018 ! We received a positive response last year, and wanted to celebrate the finest hotels as reviewed by you in 2017.
Travel Republic works with over 300,000 hotels, from boutique bungalows to sprawling resorts, and over 1,000 of these received an award. A further 34 hotels also received a special 'Best in Destination' award for their region.
But what makes these hotel awards so special is that each winner has been selected based on our customer's ratings and reviews. We wanted our customers to know we take their opinions seriously, and what better way to illustrate that than by using your reviews to showcase our most customer friendly hotels.
To see our hotel winners on the Travel Republic website, simply look out for our special Hotel Awards banner or take a look here for all 1,193 winners!
Here are our top 34 'Best in Destination' hotels:

BEST IN THE CANARY ISLANDS:
BEST IN ITALY:
BEST IN MAINLAND SPAIN: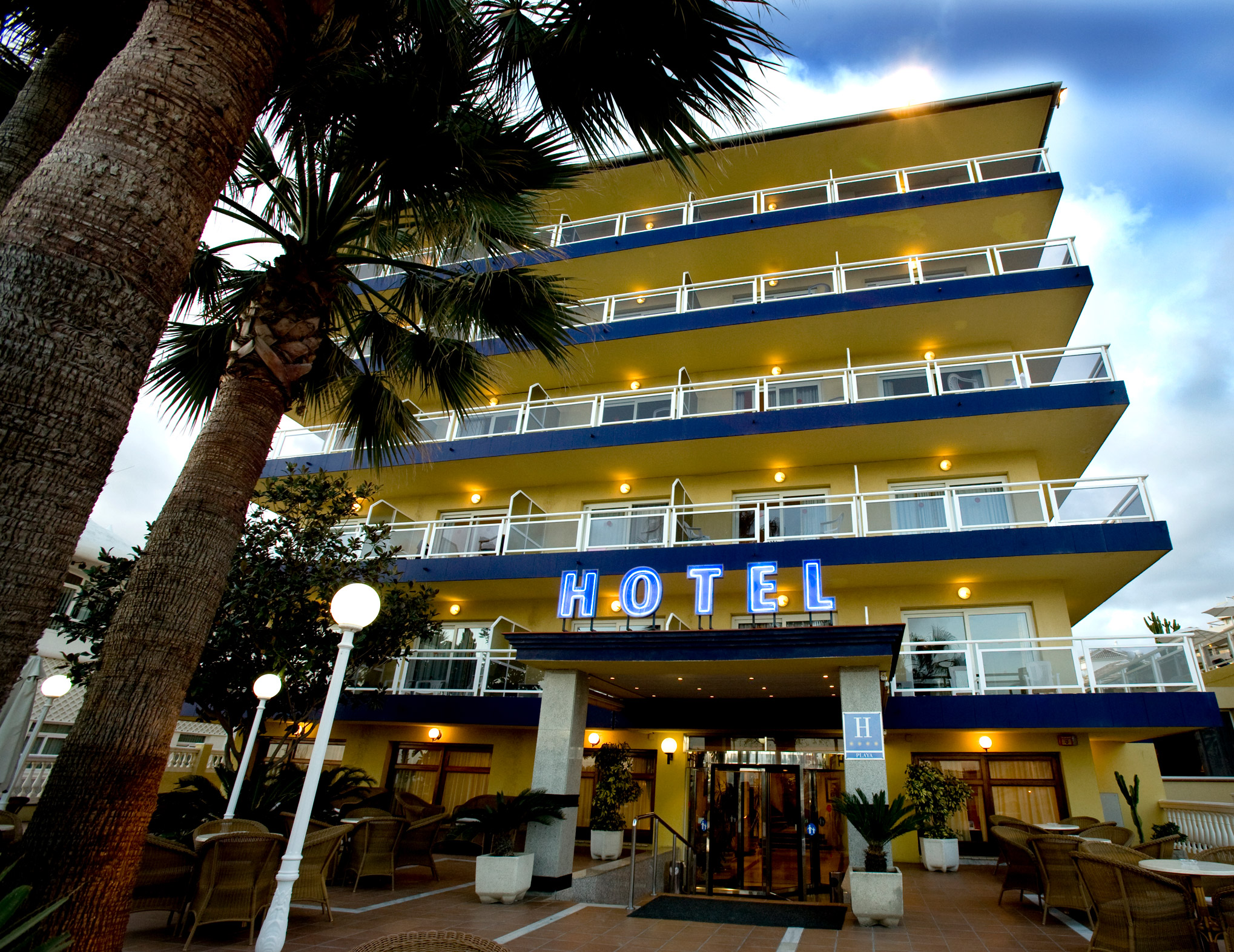 BEST IN THE BALEARICS:
BEST IN GREECE:
BEST IN TURKEY: