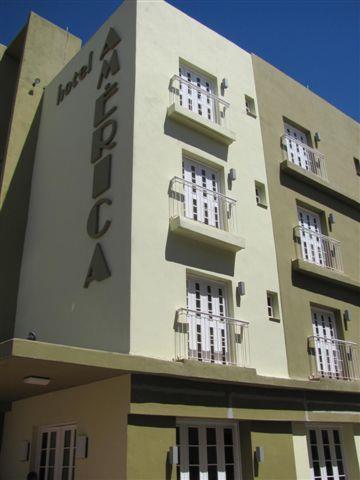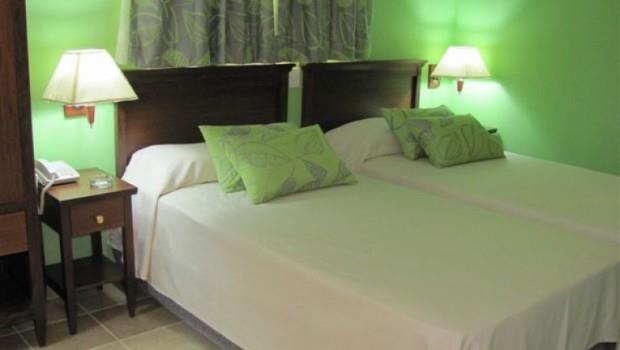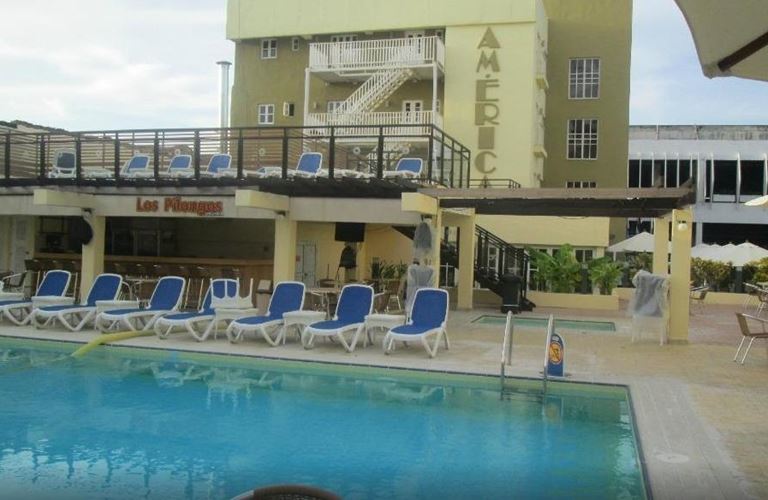 Our Customer Rating
(Based on 5 customer reviews)
Hotel Information
Overview
Hotel America Santa Clara is located in the very center of the Santa Clara City and just next to the Leoncio Vidal Park and Cuban monument.
Facing one of the most beautiful parks in Cuba, Hotel America is surrounded by buildings of outstanding architectural prominence, along with more modern ones.
Outstanding buildings near the Hotel America by Cubanacan are the La Caridad Theater, the Jose Marti Library and the Hotel Santa Clara Libre, amongst others; all lend an inimitable beauty to the city.
Hotel America Santa Clara is by the main central plaza square, where the municipal music band plays during the evenings.
Guests staying at the Hotel America in Santa Clara can also admire the "El Niño de la Bota Infortunada" fountain nearby the bust of the benefactor of the city, Marta Abreu de Estevez.
Santa Clara Cuba Hotel America
Hotel America Santa Clara is near the park which is full of rich history such as the place where Mambi Colonel Leoncio Vidal died fighting against the Spanish in 1896. Ernesto "Che" Guevara is also a prominent figure of the city.
Cubanacan Hotel America Santa Clara is perfect for those wishing to have a central base in order to visit and stroll around this amazing Cuban city.
The AMERICA is a hotel.
---
Our customer reviews
Neelam, Wembley
Checked in Sun 06 Dec 2015
Decent hotel that's nice and central in Santa Clara. Room and Bed was nice enough - clean and tidy with a TV too. Hotel in itself was fine - had a pool, decent breakfast area and also computers in case you need the internet. The reception was very helpful in giving us tips on some places to go, which was nice.
---
Stuart James, London
Checked in Tue 12 May 2015