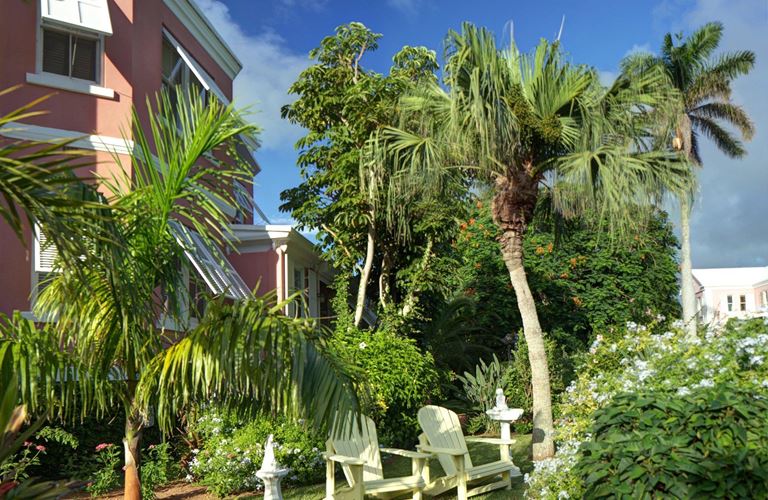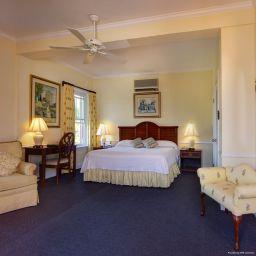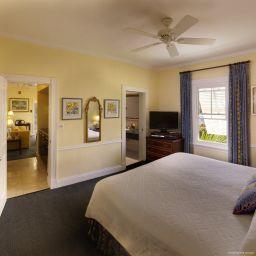 Royal Palms Hotel
We are still waiting for our first customer review!
Hotel Information
OVERVIEW
-Property description-, the elegant royal palms hotel and restaurant, situated on a tree lined lane near hamilton offers, the best of bermudian hospitality. This, quintessential boutique hotel boasts a blend of, colonial and bermudian architecture in a tranquil, garden setting. You are graciously welcomed to one, of two pink 19th century manor houses which are, nestled in lush gardens where you may enjoy the, sun from lawn chairs or take a dip in the secluded, pool. All rooms are individually decorated and, include complimentary wi-fi.
All rates include, daily buffet breakfast wi-fi throughout the, property and a wine hour each evening. Royal palms, is home to ascots restaurant offering fine dining, and just 24 offering a more casual menu option., Located only a ten minute walk from the city of, hamilton makes this hotel ideal for easy access to, shopping restaurants and businesses. The nearest, beach is only 10 minutes away.
---
Our customer reviews
We are still waiting for our first customer review!