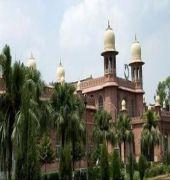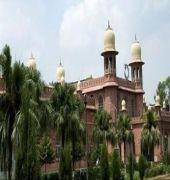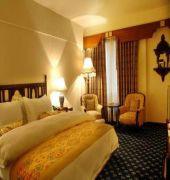 Serena Hotel Faisalabad
We are still waiting for our first customer review!
Hotel Information
OVERVIEW
The Serena Hotel Faisalabad is a City hotel, Leisure, Tourist hotel. Located in City Centre area. The nightlife/restaurants are Restaurant International Cuisine the hotel.
The faisalabad serena hotel is close to business district on a quiet road surrounded by beautiful gardens. two kilometers away from the teeming bazaars (markets) of the city, the hotel is a haven of peace and serenity in a city famous for its textile. at times one has to look further than history itself for ideas for a ravishing interior; one can see an indigenous marble floor, chinioti sofa with vibrant floral print tapestry made of course in faisalabad itself. yellow ceramic lamp with petal cutouts in one of the sitting areas. it gives the place a majestic touch and altogether an eclectic feel. a huge stunning brass lamp hangs in the lobby offsetting brick walls; floral tiles accentuate doorways around a matching floral print sofa. an elegant polished rosewood table is reflected in the ceramic tiles on the floor. the pulsating maroon, ochre and green print patterned floor is reminiscent of spacious old city homes of faisalabad.
Concierge
High Speed Internet
---
Our customer reviews
We are still waiting for our first customer review!