Club Amigo Carisol Los Corales Hotel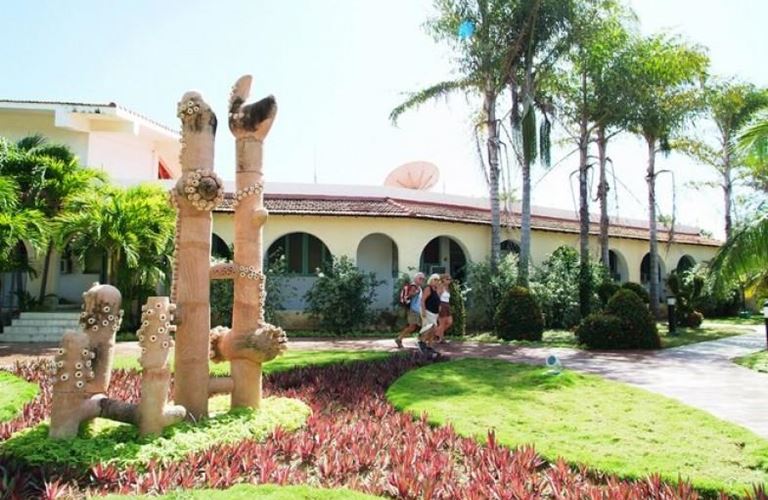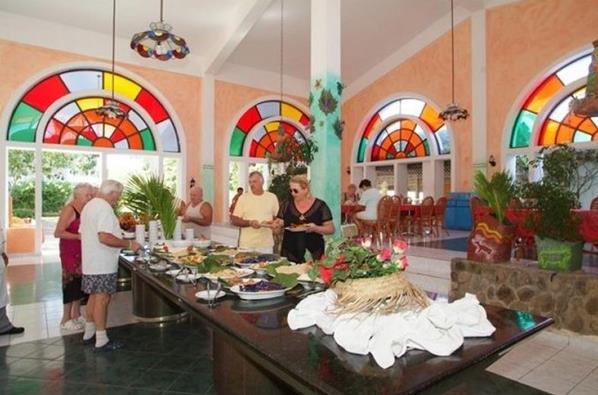 Our Customer Rating
(Based on 2 customer reviews)
Hotel Information
Overview
This comfortable three-star All-Inclusive hotel is surrounded by the lush vegetation of Baconao Park, a world biosphere preserve. The beach hotel is a little over 38 miles (62 kilometers) from Santiago de Cuba's international airport. Recreational activities, sightseeing, hikes, excursions and specialized service, combined with its peaceful natural setting, make it a perfect place for getting away from the demands of modern life. It is ideal for long stays and for families with children.

*Direct payment reservations will be debited in the local currency, at the current exchange rate.
---
Our customer reviews
Ian, Derby
Checked in Mon 23 Apr 2018
A very pleasant Hotel Complex with the staff always willing to help you in any way they can. Habitations are getting a bit worn and jaded but are adequate. Very small stretch of sand at the beach but still good for taking a dip in the cooling Caribbean ocean. Entertainment every night which is good.
---
Lisset, Bristol
Checked in Fri 03 Nov 2017
Lovely hotel and amazing friendly staff. it was just for a weekend, but we felt like a family with all the staff. Nice and very clean rooms. Very good food, specially breakfast time. Good ambience around swimming pools and fabulous shows at nigh time. 100% recommended. We'll be back again,