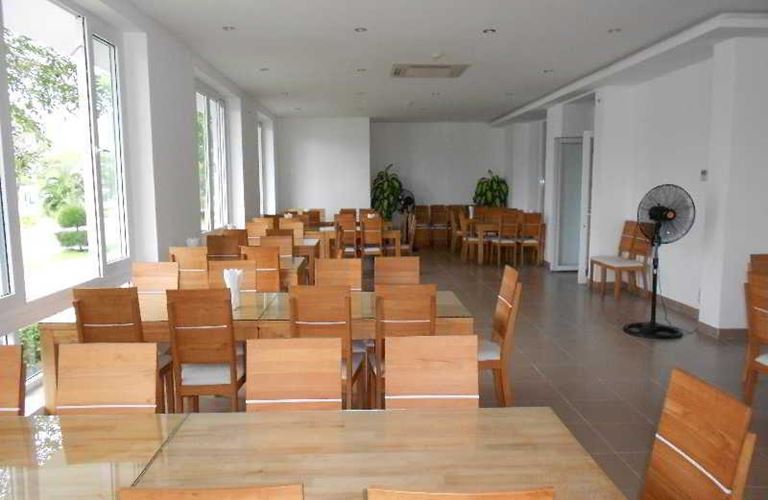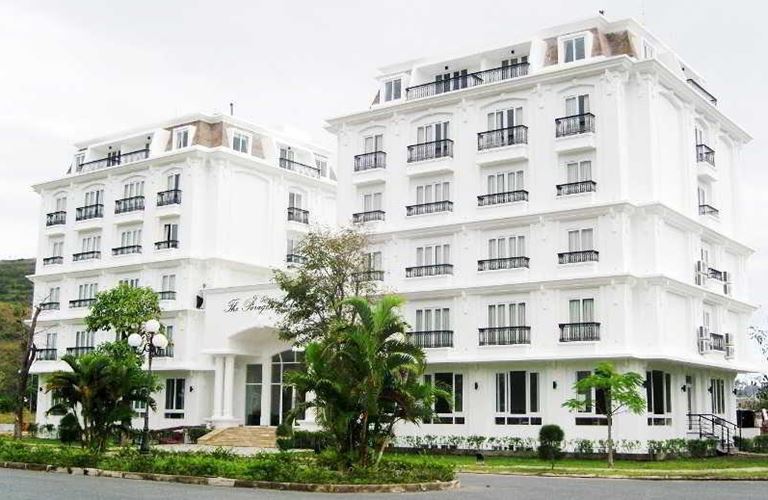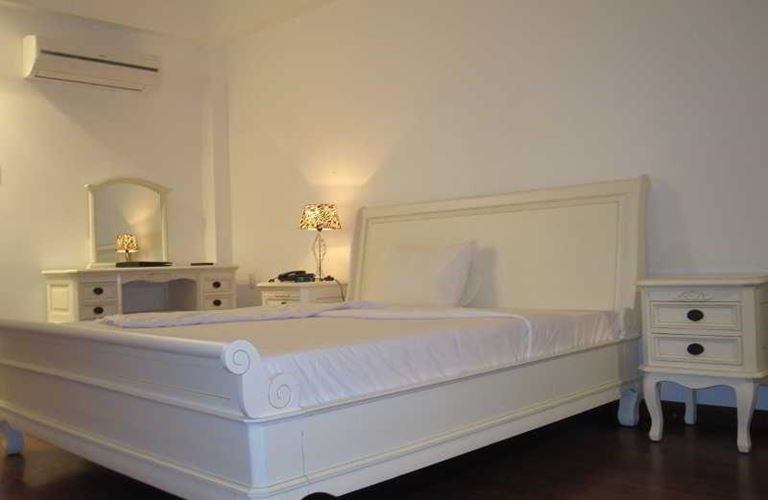 Paragon Hotel
(Based on 2 customer reviews)
Hotel Information
OVERVIEW
This hotel enjoys a strategic setting in the delightful surroundings of Nha Trang. The hotel is located within easy access of a number of attractions in the area, and lies just a short distance away from a host of shopping opportunities, dining options and entertainment venues. The hotel greets guests with an attractive architectural style, welcoming them into the soothing surroundings of the lobby. The hotel guest rooms are tastefully decorated, utilising crisp whites and modern furnishings.
The rooms come complete with modern amenities for added comfort and convenience. Guests will be impressed by the excellent facilities which the hotel has to offer.
Facilities
---
Our customer reviews
Yvonne, Boldon Colliery
Checked in Wed 12 Nov 2014
---
Dianne, Boldon Colliery
Checked in Wed 12 Nov 2014
We paid £25 per night, inc breakfast and was worth every penny. lovely and serene location after the chaos of Ho Ch Minh City. Beach area is perfect. Just inform reception your heading to beach and they contact the beach guy who has sunbed ready for you. if none available then it is no big deal to lie on beach towel on sand or swim in the lush warm waters. We would have appreciate someone coming down to beach with cold drinks for us- but what are husbands for? Rooms were clean and prices for food in restaurant were reasonable. had lunch there a couple fo times. taxis to town cost about £2.40. taxi drivers not used to tips. Lot of Russians here as they can get direct flights and no visa required. Reception had taxi at front door within seconds (as they wait at end of street) and receptionist then informs driver of where we ant to go. Hotel also had car waiting for us at airport, as requested , when we arrived. about £15 for this but reassuring to now that there was someone there and they knew location of hotel. Breakfast was good. Omelettes or fried eggs made to order, local dish of Pho, noodles, fried rice, fruit, toast- enough to set you up for a few hours at the beach before lunch. Oh, they didnt do tea but i had taken teabags with me so just ask for pot of boiling water and fresh milk and they will oblige. Thank you for making us welcome at your hotel.