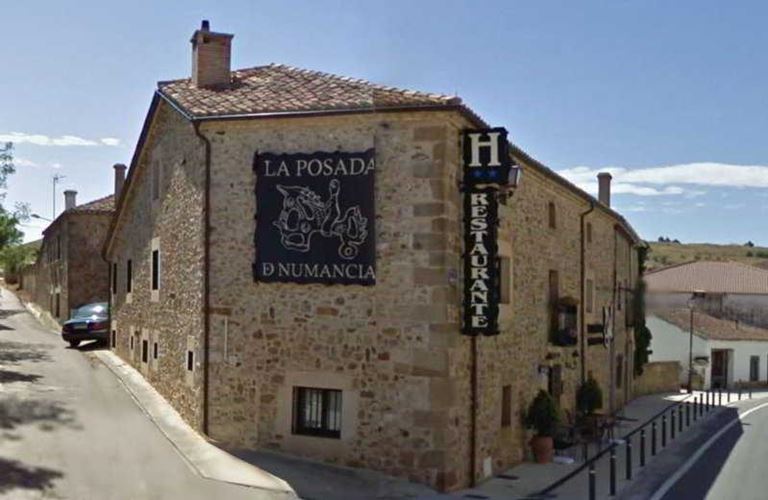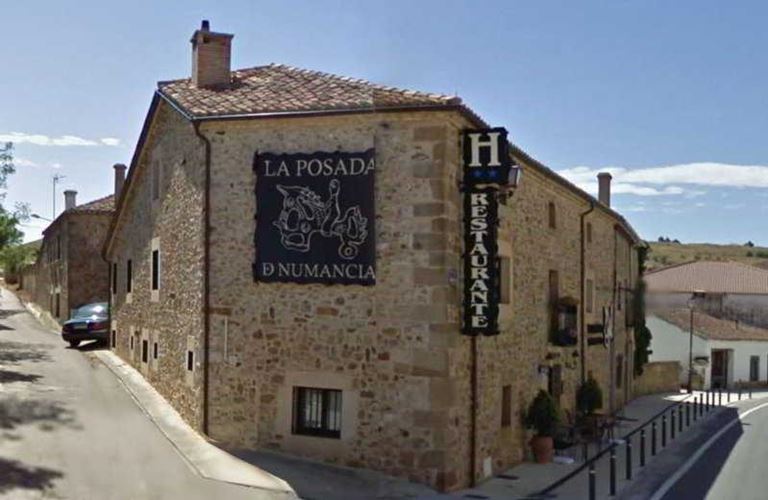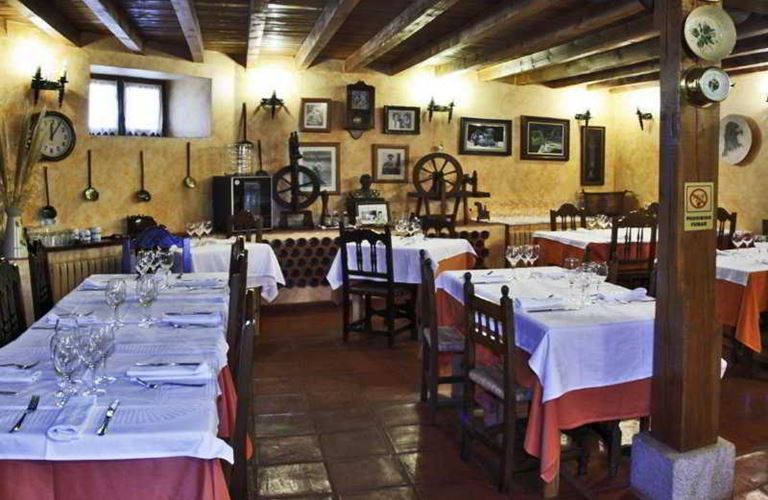 La Posada De Numancia
(Based on 1 customer review)
Hotel Information
OVERVIEW
La Posada de Numancia is located in Garray, 7 km north of Soria. It is situated at the foot of the hill of the emblematic city of Numancia and is the beginning of the road to the valley lands and the footprints.

Due to its convenient location, offers the possibility of hiking paths ranging from the Sierra Valley, passing by way of the poets in the capital or the footprints among many others.

Not forgetting to Numancia, ruins and historical representations of war and Numantina lifestyle.


This is a completely renovated building which has retained the architectural model of the area, based on the stone, wood and plaster.

It has a ground floor with all amenities and two floors are 12 rooms.

Facilities
---
Our customer reviews
Luis Alberto, Salamanca
Checked in Fri 21 Jun 2013
It all depends on what you pay for the reservation, but it is nothing special and is overrated in the comments. To us the room with almost 2 months in advance without breakfast cost us 42 euros (but another couple who did the days before 76 euros), is not exactly an irresistible price for a 2-star hotel in a town of Soria. The room we had was dirty with hair on the sheets and pillows. The cabinets and drawers above meal stay (including mayonnaise). Worst of all is that despite speak the next day at reception, did not bother to check if he was determined and the next night we found that the sandwich bread and quince was still in place. Breakfast price a steal at any bar of several steps that you have two much better and half the price. Also, if you're late, throw the key and you have to call. Surely not return.