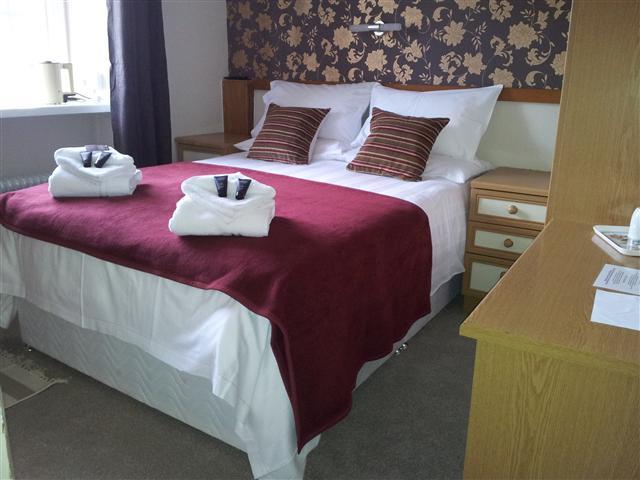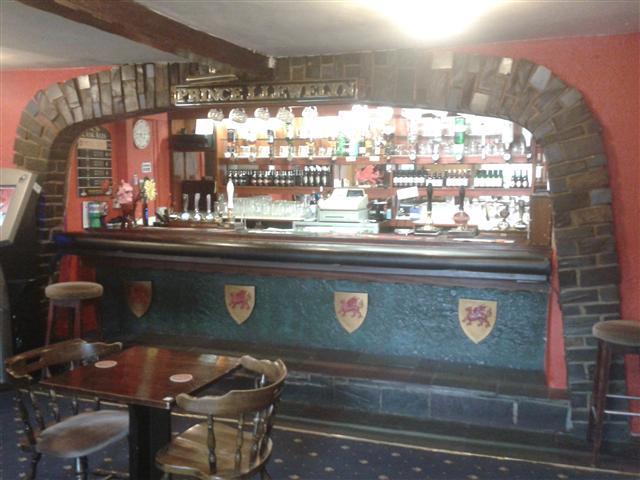 Prince Llewelyn Hotel
(Based on 14 customer reviews)
Hotel Information
OVERVIEW
CheckIn: 2.00 pm. CheckOut: 10.00 am
This smoke-free inn offers complimentary parking nearby..

---
Our customer reviews
Paige, Wigston
Checked in Fri 14 Jul 2017
Room was dirty and clearly unhoover (other people's hair and dirt all over the floor). We found a mouldy slice of lime under one of the beds. Mould on curtains and on the ceiling in the bathroom. Thick dust around the edges of the room. Bathroom floor was unfinished with no flooring around the toilet seat. House keeping was supposed to be every day, I stayed for 3 nights and it was never cleaned. There was a laminated letter in the room which said if you required fresh towels, put the used ones in the bath. We did and because the room was never cleaned our towels were not changed. We ran out of toilet roll and had to request more from the pub bar. The breakfast was also not cleaned. We were the first in on 2 mornings and the tables had crumbs from the day before. Trays had not been wiped down and bowls I'm assuming not yet washed as they were not available. The pub was short staffed so took a long time to get served, however the food is nice and fairly priced.
---
Daniel, Northwich
Checked in Sat 20 Aug 2016
This is a tired hotel in a wonderful setting. If we had paid half the amount that we were charged (£94 - no breakfast included) I wouldn't have been surprised to arrive to a hotel that needed some TLC. As it is though we found squashed bugs on the walls, mould around the bath, filthy thin curtains and patched up furniture with nails easily removed by little toddler fingers. The shower was weak and pretty much every corner of the room had cobwebs filling the space. Disappointing stay with nobody around when we left at 10am to raise my concerns with.