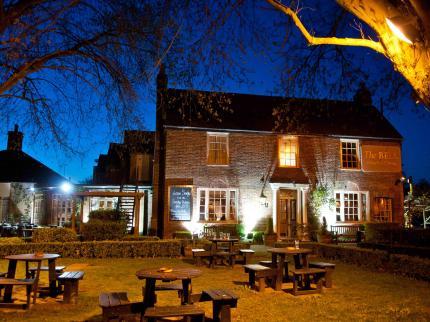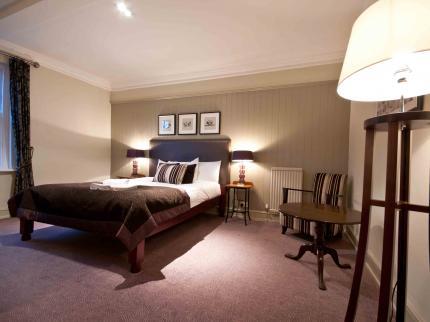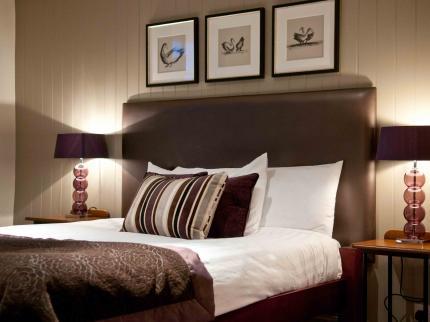 Innkeeper's Lodge Aylesbury Aston Clinton
---
Aston Clinton, Buckinghamshire
We are still waiting for our first customer review!
Hotel Information
OVERVIEW
Only three miles east of Aylesbury this lodge is adjacent to The Bell village pub & restaurant. The pretty village of Aston Clinton sits at the foot of the Chiltern Hills. And if you venture onto the hills you ll be following the Icknield Way - an ancient trackway that was here before the Romans arrived and is said to be one of the oldest roads in Great Britain. When the Romans came to the area they built Akeman Street which crossed Icknield Way. And at this crossing our village came to life. After the Roman Empire fell the Saxons moved in and Saxon remains have been found throughout the area. The village was first recorded in the Domesday Book in 1086. Back then it was called Estone which is Old English for Eastern estate . In 1237 the village s Manor House was owned by the de Clinton family - and the name Aston Clinton was born.
Facilities:
Hotel Non-Smoking Throughout
Cots available
Car parking available onsite
Wi-Fi Available
Restaurant
TV
Satellite TV
Telephone In Each Room
Ground floor bedrooms
---
Our customer reviews
We are still waiting for our first customer review!