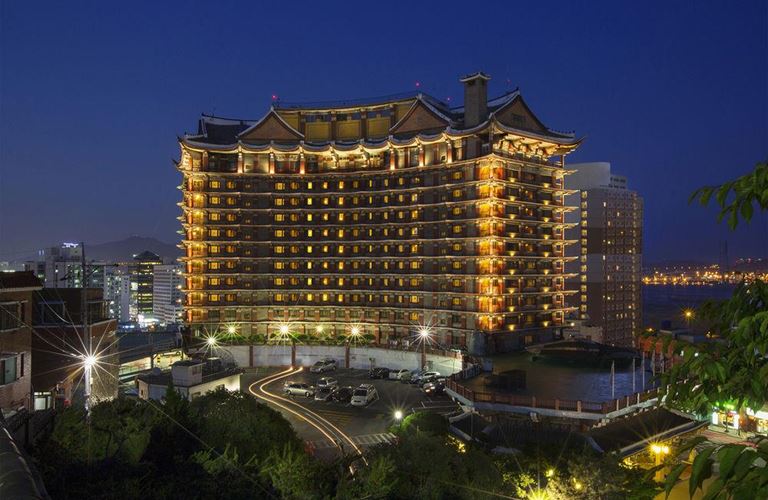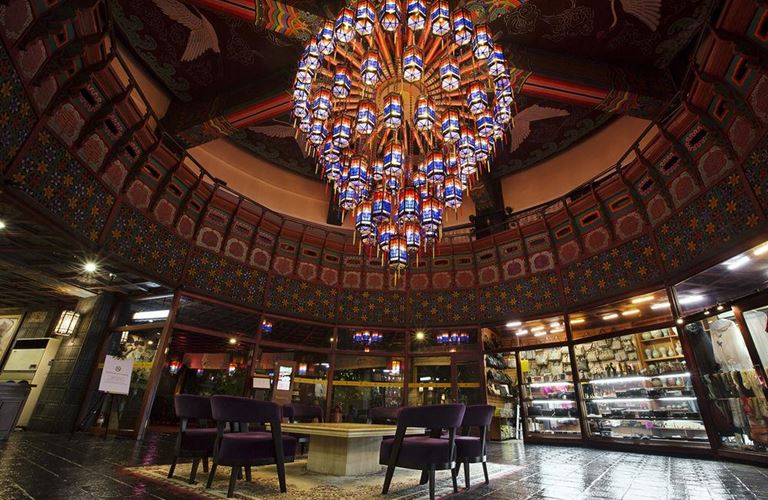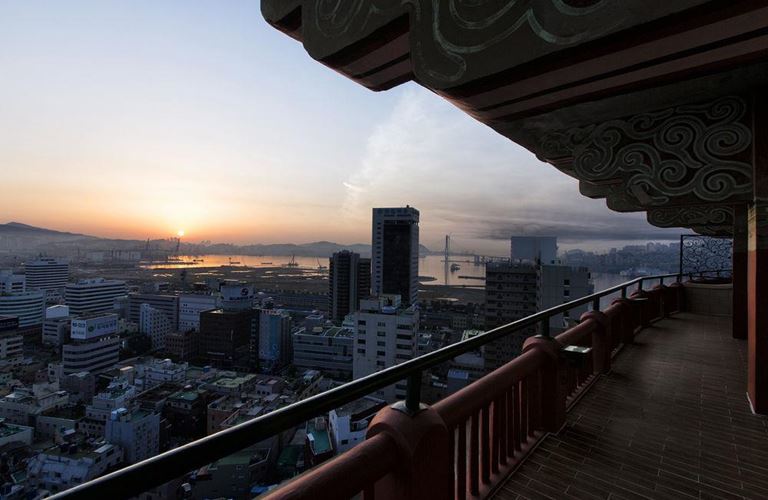 Commodore Busan
(Based on 1 customer review)
Hotel Information
OVERVIEW
The hotel is situated close to the Guk-je and Ja-gal-chi markets. The 314-room hotel is more beautiful and highly functional than any standard hotel. All of the rooms are decorated in the most modern styles for customer convenience. They are all well - equipped as a standard.
The gym at the hotel is famous for providing its guests with the best facilities and service. The hotel's goal is to keep guests healthy and relaxed. The club has up-to-date equipment which makes exercising fun and relaxing. The hotel provides its guests with a professional swimming coach for practice lessons or professional swimming lessons, allowing for a very effective swimming session.
Furthermore, guests may also enjoy working up a sweat in the hotel sauna. The General Yi is a restaurant which features western food served in a traditional Korean atmosphere.
Facilities
---
Our customer reviews
Christin, Dublin
Checked in Tue 13 Sep 2016
Christin left no comments