Majorca
Dates · 2 Adults, 1 Room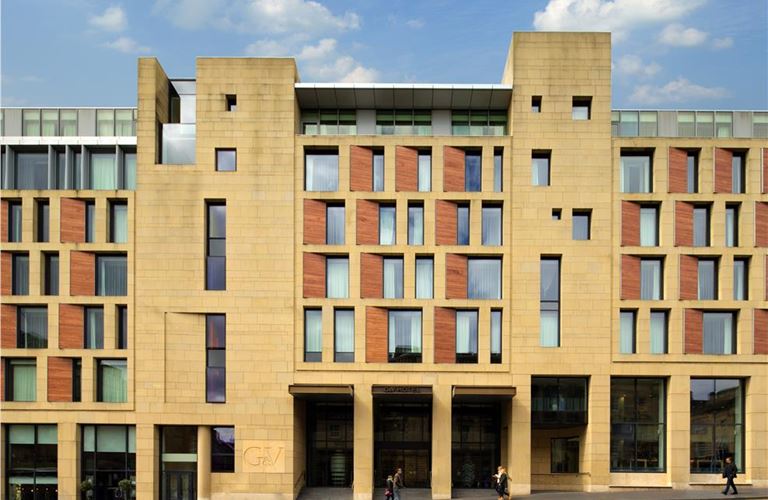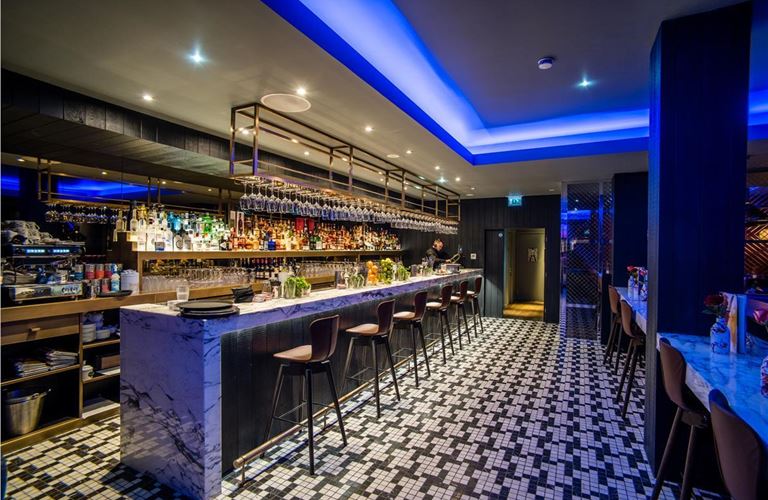 Radisson Collection Hotel, Royal Mile Edinburgh
(Based on 58 customer reviews)
Hotel Information
OVERVIEW
Overview:
With a stay at Radisson Collection Hotel, Royal Mile Edinburgh in Edinburgh, you will be close to the Writers' Museum and the St. Giles' Cathedral. This hotel built in 2009 is rated for its location and its cleanliness. The main hotel amenities are bar & lounge, 24-hour front desk, elevator and free WiFi. Additional amenities include restaurant (a la carte), terrace, facilities for disabled guests, heating, ironing facilities, hardwood floors, rooftop terrace, safe-deposit box at front desk, non-smoking rooms, pets are allowed on request. Charges may be applicable., fax & photocopying, meeting & banquet facilities, complimentary newspapers in lobby and dry cleaning & laundry service. This hotel accepts the following payment types American Express, Diners Club, JCB International, MasterCard and Visa. Pets not allowed. This hotel has received TripAdvisor's Certificate of Excellence 2014 and GreenLeader. The hotel will appeal to couples and solo travellers.
Location:
This 5 star hotel is within close proximity of the Palace of Holyroodhouse and the Scottish National Gallery of Modern Art. The closest airports to the hotel are Edinburgh and Dundee.
Exterior:
The hotel occupies a chic, modern complex featuring a light-coloured facade with large, prominent windows and a columned, recessed entrance.
Leisure Facilities:
The hotel has business facilities including 24-hour business center, business center, multiple large conference rooms and one meeting & conference room. Wellness facilities include massage - spa treatment room(s), fitness facilities and spa services on site.
Rooms:
Make yourself at home in one of the relaxing 136 air conditioned rooms. The main room amenities are cribs & infant beds (complimentary), refrigerator, satellite TV service, air conditioning, premium TV channels and LCD TV. Additional room amenities include bathrobes, blackout drapes, designer toiletries, desk, hypo-allergenic bedding available, in-room massage available, egyptian-cotton sheets, iron & ironing board (on request), minibar and pay movies.
Restaurant and bar:
Eating and drinking facilities include restaurant (a la carte) and bar & lounge.
Other Information:
The hotel provides 24-hour reception and room service. Chargeable parking is possible onsite.
Facilities
---
Our customer reviews
Peter, Newcastle Upon Tyne
Checked in Sat 02 Dec 2017
room very plain lying in bed staring at a plain white wall no pictures with a tv facing the wrong way on a desk restauraunt pricey for dinner food just ok.
---
Linda, Aberdeen
Checked in Fri 11 Sep 2015
A great hotel in a good location. Staff were helpful and friendly.