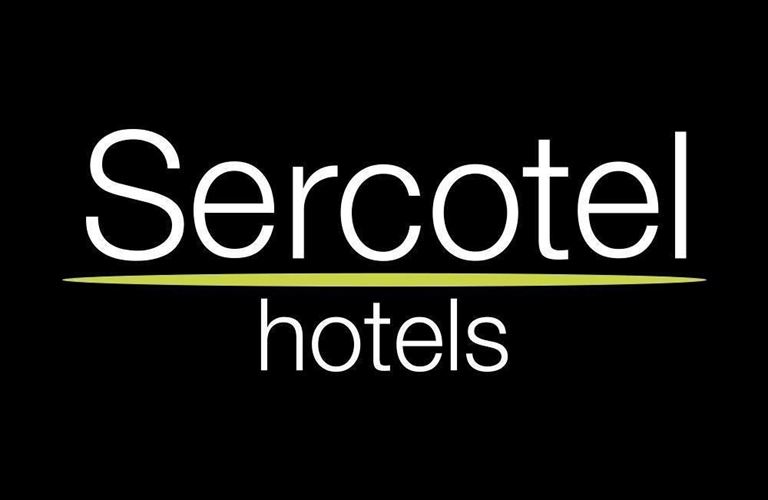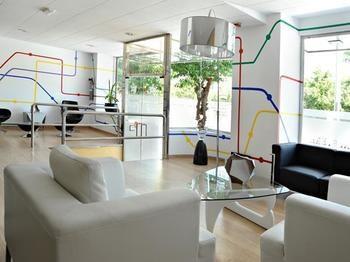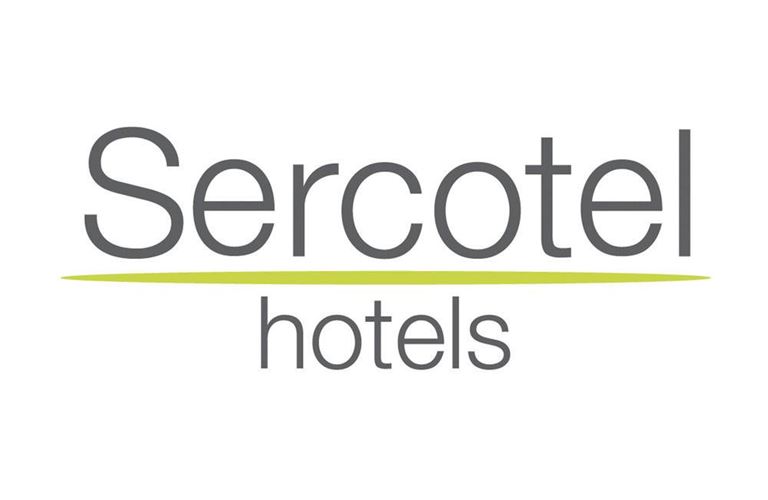 Familia Conde Hotel
(Based on 1 customer review)
Hotel Information
OVERVIEW
The hotel is located in a modern new building in midtown Huelva, across the street at Columbus House and near the Palace of Congresses and Conventions. From here guests can stroll to the sights of the Casa Colón or the cathedral. Alternatively, they can spend the day relaxing on the beach, which is about 15 km away from the hotel. Guests can also dine in the onsite restaurant, where they can sample local-style cuisine without leaving the hotel.
Explore the surrounding countryside - the stunning Costa de la Luz coastline, or the nearby Doñana National Park. The hotel offers 54 spacious double rooms, 24 hour concierge reception and fax service. Private parking and laundry are available. All rooms offer air conditioning service, colour TV and minibar.
Facilities
---
Our customer reviews
Rafaela , Encinarejo-Cordoba
Checked in Thu 02 Apr 2015
The hotel is good, overall, considering that it is a two star. My dissatisfaction stems from the fact that we got a bad room. After three nights, the backside was sore with mattresses, and a leg of one of the beds is continuously bent inward, doing that if you sat on the bed you lost balance. It was inside and the windows were reduced to two openings of two feet wide by three meters long at the top of the wall, giving a feeling of being overwhelmed, because you could not see anything at all. It was hot and you could not open them because they overlooked a courtyard where all the air conditioners were, but you could not put the air conditioning because it was broken. At night the noise of the compressor was constant and so all night. The dryer was broken, the hot air out through the tube. and in the closet there were only four miserable hangers. <br/> Breakfast was passable, but for the money I had, some piece of natural fruit deserved, at least. <br/> I will not return to this hotel ever, although it is very well located and the staff was friendly, just thinking about lock again in the stash I got me sick room.