Ciudad Del Renacimiento Hotel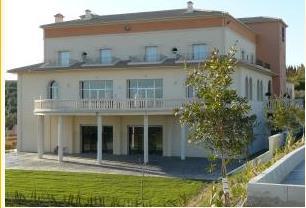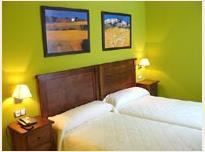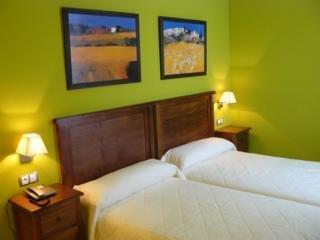 Our Customer Rating
(Based on 8 customer reviews)
Hotel Information
Overview
Located in the world heritage site of Baeze in deep Andalusia, this elegant hotel perfectly blends the Renaissance style with modern design and comforts. Housed in an impressive property resembling that of a noble home, the Ciudad de Renacimiento has a beautiful inner courtyard surrounded by an arched gallery leading to the hotels rooms. Bedrooms are tastefully decorated with touches of rustic charm and a clever use of colour.


---
Our customer reviews
Blas, Jaén/Jaén
Checked in Sat 13 Dec 2014
Surprised, great treatment from the staff, excellent room, bed wonderful, very good breakfast. New installations of very good style.
---
Vicente, Villarrobledo
Checked in Fri 03 Oct 2014