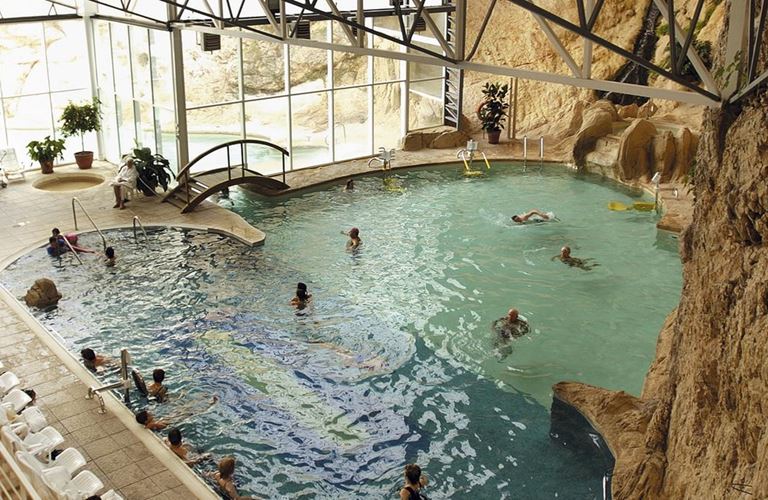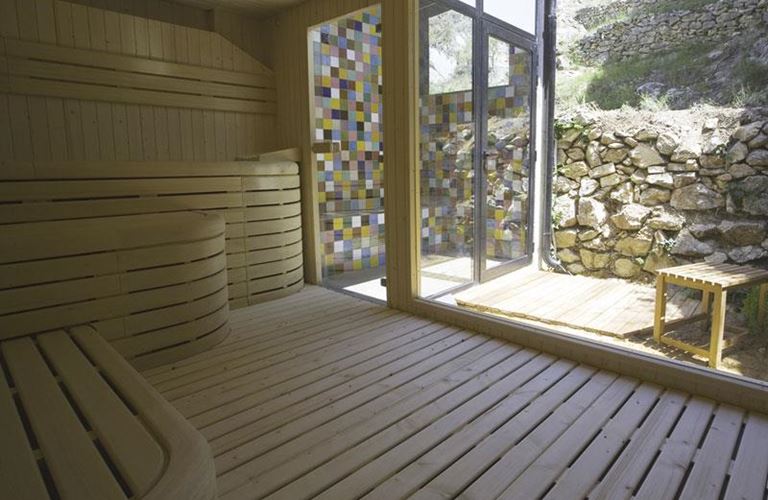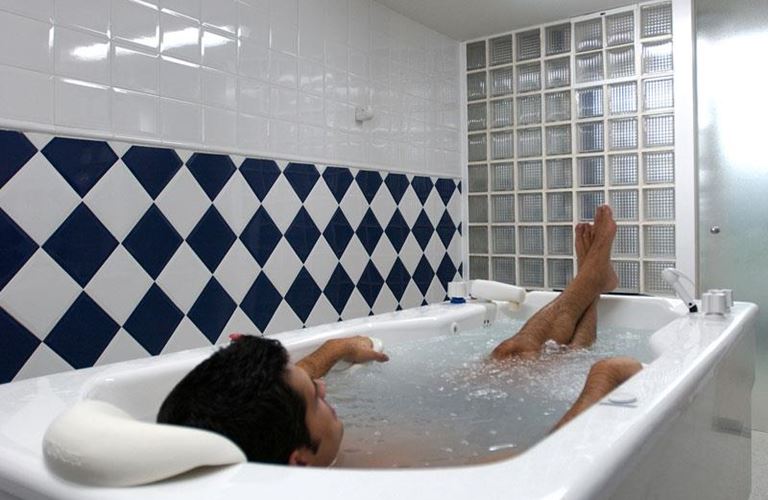 Balneario Sicilia Hotel
(Based on 3 customer reviews)
Hotel Information
OVERVIEW
This charming business and conference hotel is set in Aragon's Mesa River Valley in a beautiful area near the Piedra monastery and approximately 48 km from Calatayud. The centre of Jaraba is around 5 minutes' walk away and from there this historic spa hotel gets its natural thermal waters. Its guests can enjoy a large variety of procedures and facilities such a thermal pools, a sauna and hammam, as well as different type of revitalizing and energizing treatments. There is also a gym and tennis court to make it the perfect place for a really amazing vacation. The restaurant will treat them to a delicious mix of local and international dishes that will not just satisfy their cravings, but make them feel and look better.
Facilities
---
Our customer reviews
Myriam, Zaragoza
Checked in Sat 17 Oct 2015
La relación calidad precio no se corresponde para nada,puesto que en mi opinión le sobra una estrella.Los tratamientos termales me parece abusivo el precio para lo que en realidad son y a la hora de venderte estos servicios te lo adornan de tal manera que parezca algo superior y la realidad deja bastante que desear.He estado en varios balnearios, y nada que ver con este.La piscina termal ni siquiera tiene chorros de presión, solo 4 mal colocados y con bajisima presión y además estan por debajo del agua,por no hablar del horrible olor a cloro,que mas que parecer que estás un balneario se asemeja mas a una piscina pública infantil. No volvería allí la verdad.Un último detalle que me gustaría contar,fue que al llegar allí habiamos reservado una habitación superior y nos dieron a elegir entre 2 camas o una de matrimonio sin decirnos que la de matrimonio era una habitación estándar.Cuando llegamos a la habitación y vimos como era no nos cuadraba que eso fuera una superior ya que parecia mas bien de la serie "Cuéntame " por la antigüedad de los muebles ,el oxido en los sanitarios y algún que otro detalle que me voy a ahorrar.Al ir a recepción a presentar nuestra queja nos dijeron que nosotros habiamos elegido la de matrimonio y por eso nos habian dado esa.Inmediatamente nos cambiaron a la que nos correspondia que nada tenía que ver con aquel cuchitril,pero si no llegamos a decir nada ahí nos dejan...por lo demás debo decir a su favor que el desayuno es abundante y rico,y tienen de todo.
---
Esther, 47151 Boecillo
Checked in Fri 17 Oct 2014
It is a resort with numerous beauty treatments and other massages etc