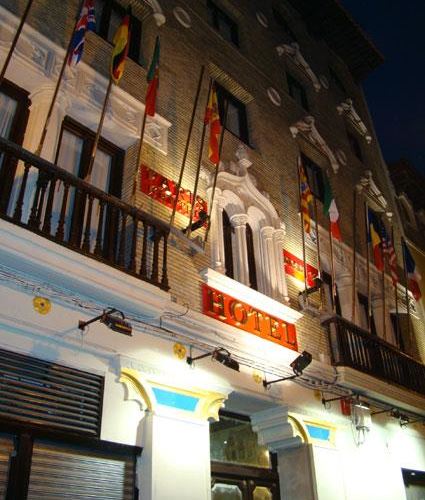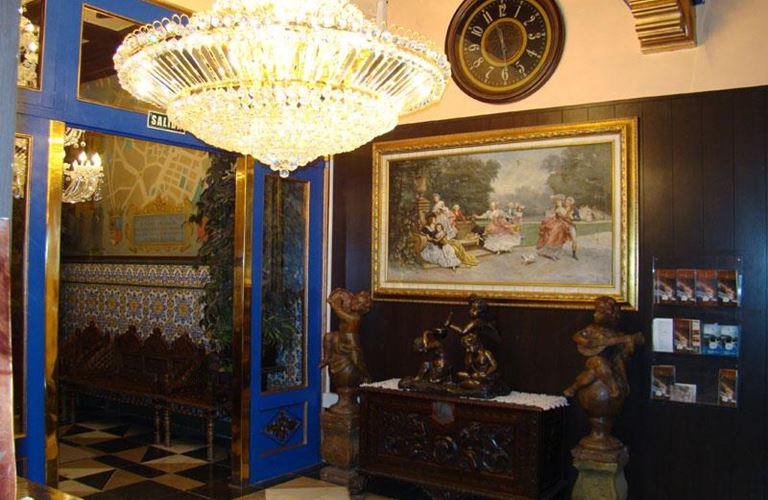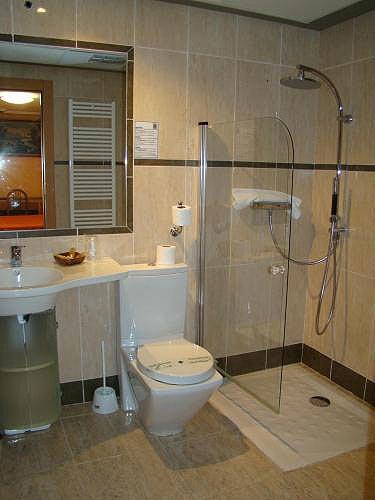 Paris Centro Hotel
(Based on 20 customer reviews)
Hotel Information
OVERVIEW
This city hotel revels in it stunning setting, lying in the historical centre of Zaragoza. The hotel is located just a short distance away from a host of attractions in the city, including the Basilica del Pilar de Zaragoza and Le Seo Cathedral of San Salvador. Guests will find themselves within easy access of the Roman Forum, the Roman Theatre, the Lonja and the Renaissance-style city hall. A host of shopping, dining and entertainment venues are located just a short distance away.
This historical hotel enjoys a charming design, beautifully combining elements of traditional style, complemented by modern conveniences. The guest rooms tempt visitors into a comfortable setting, in which to completely unwind. The hotel's extensive range of facilities and services are sure to impress.
Facilities
---
Our customer reviews
Graham, Barnsley
Checked in Fri 15 Sep 2017
The worst hotel I have ever stayed in. The strange kind of damp smell hits you as you walk into the reception. The hotel at the side approach looks like it's falling down. The breakfast was to be desired. I only dare have food that was prewrapped and you have to put your own rubbish in the bins. Fire prevention is very much to be desired. Fire doors and fire decection devices broken. Staff not very professional. Decor throughout in very poor condition.
---
Richard, Waterlooville
Checked in Sat 22 Oct 2016
Receptionist could not find booking. my wife got very flustered as two young children in car outside with me. Narrow street. I had to circle three times before receptionist found our booking. She was off hand and rude to my wife. We requested parking . Hotel car park was full. Quad room was tatty. Booked as wanted air conditioning even in Oct. Room thermometer reported 27 degrees C. Aircon would not work. Called reception to be told they already knew it was broken. Boiled all night. Nice breakfast. Small print says, don't review negatively on here without feeding back to the hotel. I fed back by written form at reception. We don't want our money back. Just dont want anyone to have to put up with rudeness and misrepresentation. Don't stay there.