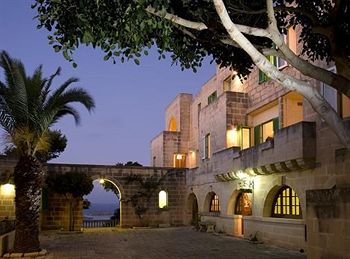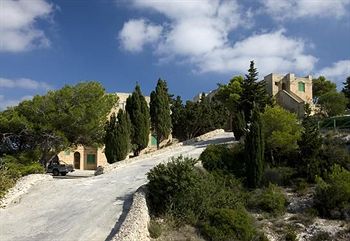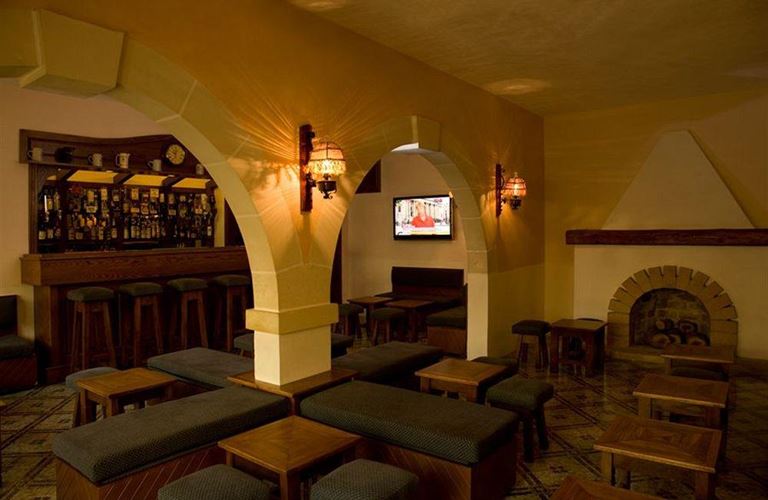 Wardija Hilltop Village Hotel
(Based on 3 customer reviews)
Hotel Information
OVERVIEW
This holiday accommodation complex boasts a privileged position on top of a hill, boasting magnificent views of the sea and the green valley between the Golden Sands and St. Paul's Bay. Thanks to its good location, this is a highly recommendable property where guests can stay to enjoy their holidays and, at the same time, feel completely at home. The generously proportioned and well equipped apartments are ideal to enjoy a memorable stay with the whole family or friends.
All of them include a fully equipped, big kitchen as well as a fan to avoid the hottest days in Summer. They also offer an ample terrace where visitors will be able to enjoy the wonderful view with a refreshing drink. Among the property's facilities, visitors may appreciate a relaxing swim at the outdoor swimming pool, the on-site bar serving genuine drinks and the games room to disconnect for a while.
Facilities
---
Our customer reviews
Ian, Taunton
Checked in Thu 01 Oct 2015
This hotel is lacking in amenities other than a pool and good views! The rooms are large but although they were advertised as having both bath and shower, what we found was a shower attachment, no curtain and nowhere to put the shower head other than in the bath! The bath was old and stained and hot water provided by an inadequate immersion heater, which meant we couldn't all shower in the morning before we went out. There was no kettle in the kitchen, nor a microwave and there was a very ancient piece of smelly cheese in the fridge. The cooker was adequate but everything else was very basic, even for self catering. The bedrooms are large, but the mattresses are old, grubby and the springs are sticking out in places. The sheets and spreads were also stained. The whole apartment smelled slightly damp and the flies were a constant nuisance, with the 'mozzies' an added bonus at night! The on site shop no longer exists, although there is a local supermarket that is really well stocked. Be aware that you get charged a deposit on some wine bottles (only local wines I think). My husband said the pool was good but very deep for the most part and I have to say I saw very few people using it. The place was very quiet, so if that is what you are looking for, then this will suit you. I realise that self catering is usually considered the 'bottom of the heap' but we generally get better service than this. All that is offered is one set of towels, and a clean of the apartment once a week along with the bed linen changed. Comparing this to other places we have stayed on the same basis, this is really poor. At the very least I would expect a change of sheets and towels halfway through the week. The setting is beautiful and it's very peaceful most of the time, but I would not go back
---
Nicola, Rickmansworth
Checked in Fri 30 Aug 2013
We only stopped here for one night, so did not properly explore the area. From what we saw you would really need a car if you are staying here, as you are based at the top of of a hill with a five minute drive down to the main road and supermarket. The rooms were spacious and clean, if a little tired, and we also had a balcony. The kitchen did not seem to have much equipment and we would have struggled if we were there for longer! The views were great, and there was a nice pool with sunbeds, which you had to cross over a small road to get to. We didn't get to visit the pub, but it did look very nice. And finally, the staff we met were all lovely.