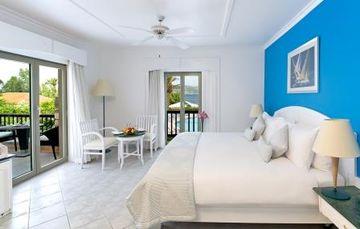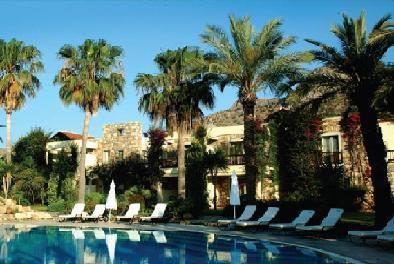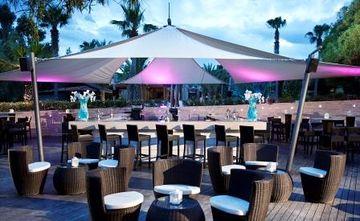 Divan Bodrum Palmira Hotel
(Based on 3 customer reviews)
Hotel Information
OVERVIEW
The Divan Bodrum is located at the beachfront and it's 45 km from Milas-Bodrum Airport. The centre of Bodrum is 18 km away with many shops, bars and restaurants. They are 28 square meters, consist of a king beds. LCD television, a laptop-sized electronic safe, mini bar and a telephone are installed in the room. Standard Rooms are courtyard viewThe Divan Bodrum restaurants specialise in Aegean and Mediterranean cuisine.
The Iskele Restaurant is located at the beachfront and it serves Breakfast, Lunch and Dinner. The hotel also has an outdoor and lobby bar. Low rise modern building. N/AThe Divan Bodrum is a boutique hotel located in the corner of the Bodrum peninsula in fashionable Golturkbuku. This award-winning boutique hotel boasts luxury and a relaxing ambiance along with personal service.
Facilities
---
Our customer reviews
Violet, London
Checked in Tue 12 May 2015
l thought this was a really lovely hotel, exceptional design, and so comfortable. The staff were so helpful, and at breakfast time, personal service, not a buffet, which made us feel very special. The pool was very clean, and gardens were very well kept, and a short walk to the restaurants. l would not say there was a beach to speak of, but lots of nice decking right up to the sea. l would certainly visit again.
---
Gunther, London
Checked in Wed 20 Jul 2011
Divan Palmira is a very special hotel. Service is excellent. Room service twice a day. Staff is extremely polite. Food and drinks are quite expensive. Golturkbuku is known famous with turkish people. lots of celebrities.hardly any tourist. right side of the small bridge is much cheaper . left side is ST TROPEZ .music everwhere.