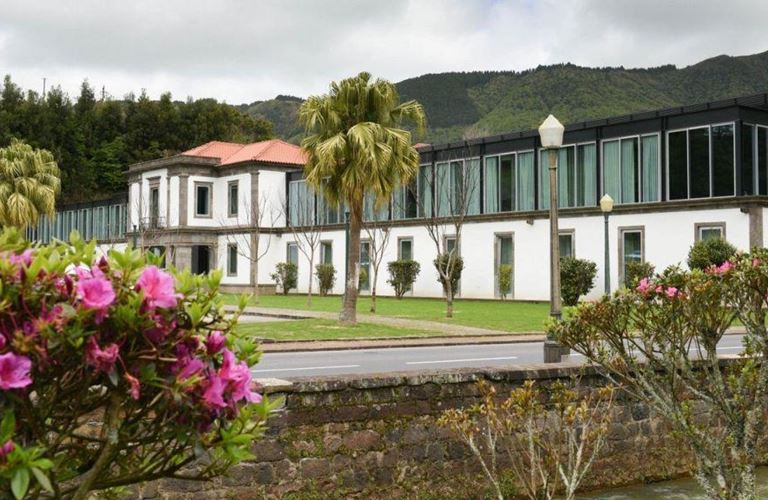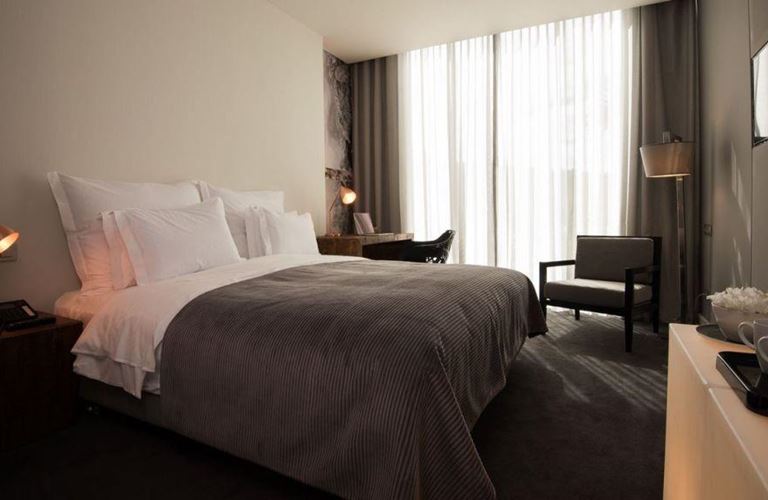 Octant Furnas
---
Furnas, Sao Miguel, The Azores
We are still waiting for our first customer review!
Hotel Information
OVERVIEW
Here, in the Furnas Valley, the island's ancient volcano is still bubbling hot. Here, at the place with the highest concentration of hot springs in Europe, the contemporary architecture blends harmoniously with the unique natural beauty arising from the quenturas beneath the surface. Taking advantage of the thermal waters, the hotel's heated indoor and outdoor pools are open round the clock, and we give pride of place to well-being and a deep reconnection with nature. The 10 SPA treatment rooms will be the ideal complement, especially after visiting the surrounding routes and trails. Its just that the views and local experiences are regenerative, but the treatments are the pinnacle of relaxation on this well-deserved vacation.
For your greatest comfort, without leaving your seat, at the À TERRA Restaurant you will discover what is best produced here, cooked in a wood-fired oven, at Josper or in boilers. From the best locally produced meats, to a selection of fish from the fish market and the freshest greens, travel through the original traditions of the Azores, with a true flavor of the island: if you taste it slowly, it is a memory that will last a long time.
Facilities
---
Our customer reviews
We are still waiting for our first customer review!