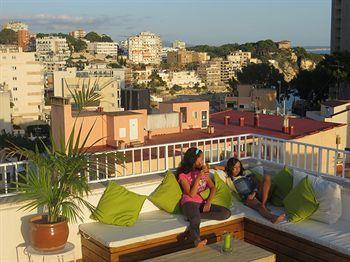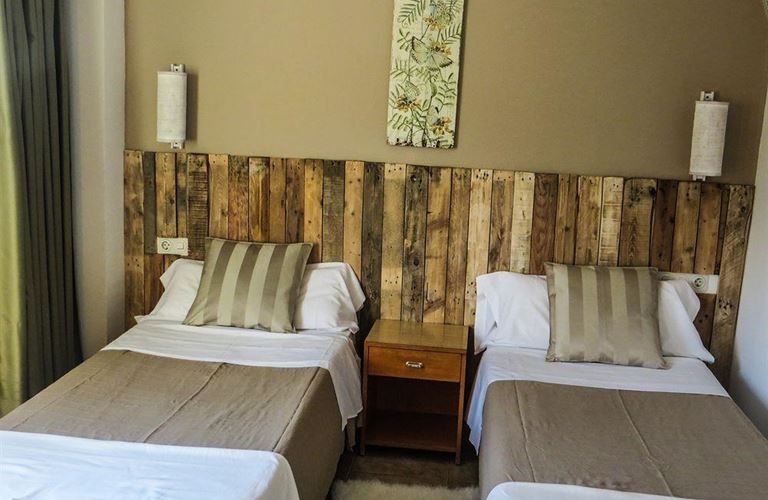 Lis Hotel
(Based on 15 customer reviews)
---
Our customer reviews
Peter, London
Checked in Sun 02 Jun 2013
When we arrived the first night we have to spend in a room (2 x single beds) where one of the bed was really small sized with a more than overused mattress (i could not fit inside a bed frame so literally I slept on the floor top of the doggy mattress). Next morning I tried to complain about the room 1st I wanted really a double bed room (nowhere was written the two single beds).I straight got the answer they do not have double beds in this hotel and anyway there is no available room but they can change the mattress, I even offered some extra money to be solved somehow comfortably the situation as I could not spend another night on that small bed or bad mattress. Finally after we came back from our very first tour they said they managed to changed the room (which was a much better with double bed) but it will cost extra 10 Euro per day. Probably that is the way how they offer really low price and after they get their money anyway. I can not believe any normal couple would take the first room not even for free. The original room number was 302 not recommended at all.
---
Keith, Leeds
Checked in Sat 16 Mar 2013
No pool, no TV in your room, but very clean and perfect as a base to visit Palma, with the added bonus of a lovely little beach 5 minutes away and a good selection of bars and restaurants within a short walk. Malene? the Swedish lady in charge was very helpfull, nothing was too much trouble. The bus service to and from Palma runs every 5 /10 minutes up to midnight and is only 1.5 Euros.