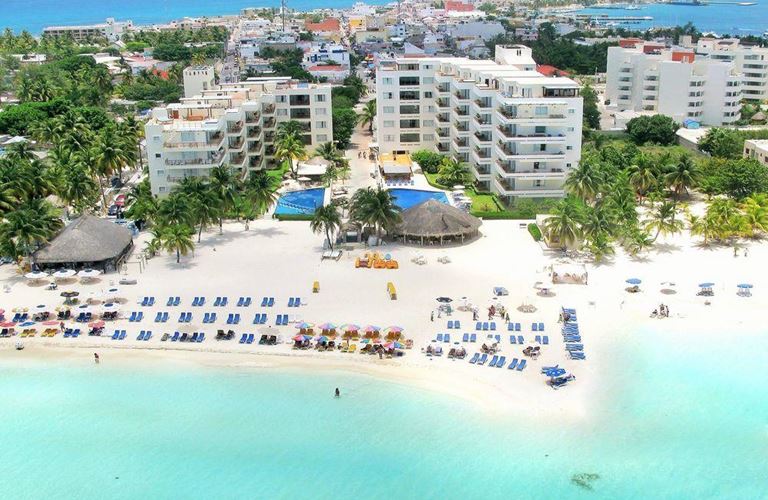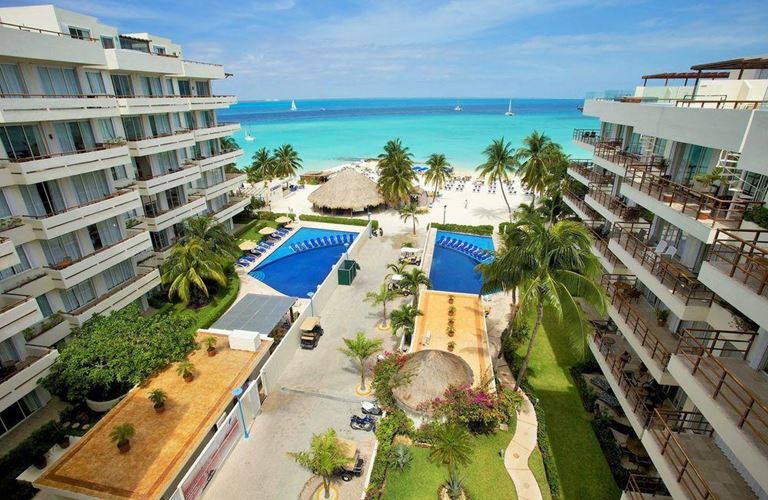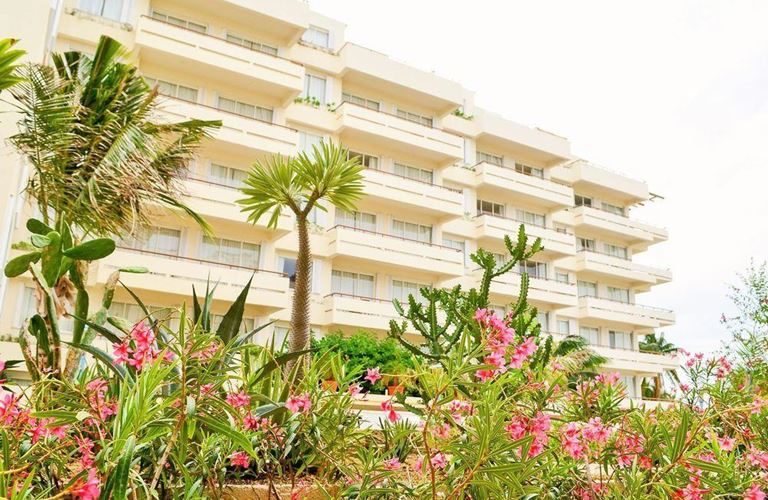 Our Customer Rating
(Based on 1 customer review)
Hotel Information
Overview
Enjoy an unforgettable vacation by one of the most beautiful white sandy beaches on Isla Mujeres when you stay at Ixchel Beach Hotel. This property has been decorated in a fresh and modern style, featuring convenient facilities and spectacular views, making it a paradise-like place to enjoy a dream vacation with your family or your partner.
---
Our customer reviews
Janet, Swindon
Checked in Wed 10 Apr 2013
Great location, just steps from the hotel pool onto the most perfect beach with white sands, clear blue waters that you can swim in. A short stroll from the hotel and you are in the main streets of downtown Isla Mujeres with lots of great restaurants, cafes and bars to choose from. Quiet location, no disturbances at night from other guests returning from their evenings out. Our double room was large, with a sea view. Would have been even better with a balcony for that evening cocktail but only the apartments seemed to have these. If you are booked with another larger group you can book an adjoining room and then have access to the balcony and their apartment. Staff were attentive, just the right balance of being there if drinks etc., needed but not pestering.