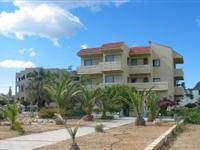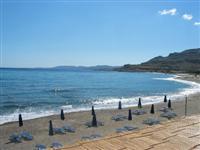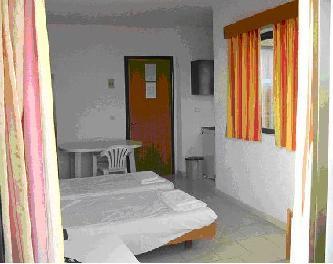 Flora Studios And Apartments
(Based on 3 customer reviews)
---
Our customer reviews
Colin, Newcastle Upon Tyne
Checked in Wed 18 Aug 2010
The Flora Studio's and Apartments are unusual in that the rooms are owned by various different people. The one we stayed in (24) was very basic and in need of updating. We were not met on arrival but were helped by the adjacent Hotel staff to find our room. Luckily we arrived in daylight, those at night would have great difficulty as the hall and corridor lights rarely worked. The room was cleaned and bedding changed once in 7 days and the toilet light did not work on arrival, although the Hotel owner did arrange with the owner for that to be rectified. We did however have a fridge and air con (10 Euro's per day). Problems with plumbing resulted in water backing up in the shower area, but the purchase of a small towel to stand on made this bearable.
---
Karen, Cullompton
Checked in Sat 03 Jul 2010
If you are planning to stay at this hotel, make sure that you book a hotel room rather than a studio. Our's was not 'owned' by the hotel but a third party who lives in Rhodes Town!