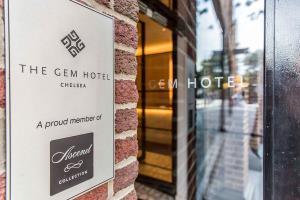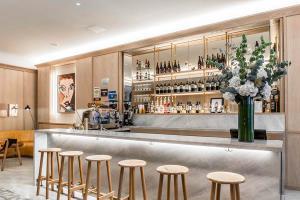 Our Customer Rating
(Based on 3 customer reviews)
Hotel Information
Overview
Location The hotel is located in New York.
---
Our customer reviews
Clifford, London
Checked in Sat 18 Jul 2015
---
Katharine, London
Checked in Wed 20 Jun 2012
Fantastic downtown location, great hotel and fantastic service. The roof terrace is a big bonus especially on sunny days! The only downside is that the bedroom is small and the wardrobe for shorter people! However, most affordable bedrooms in NYC are really small so not that much of a problem. No bath, but great shower facilities and very clean.