Dubai
Dates · 2 Adults, 1 Room, Economy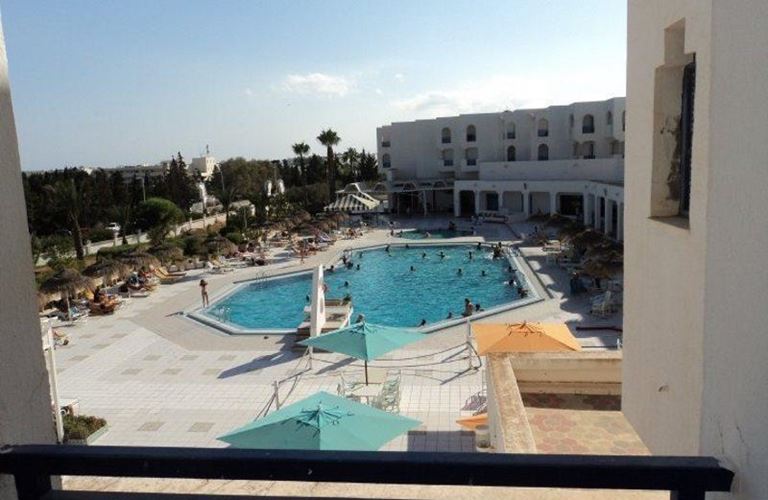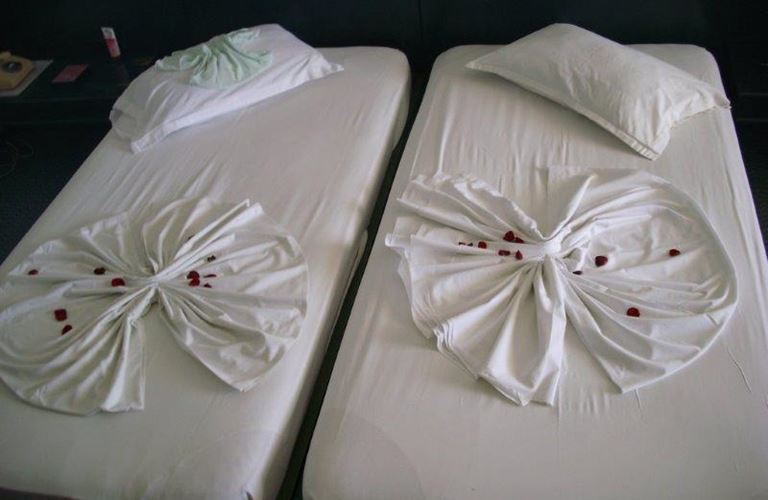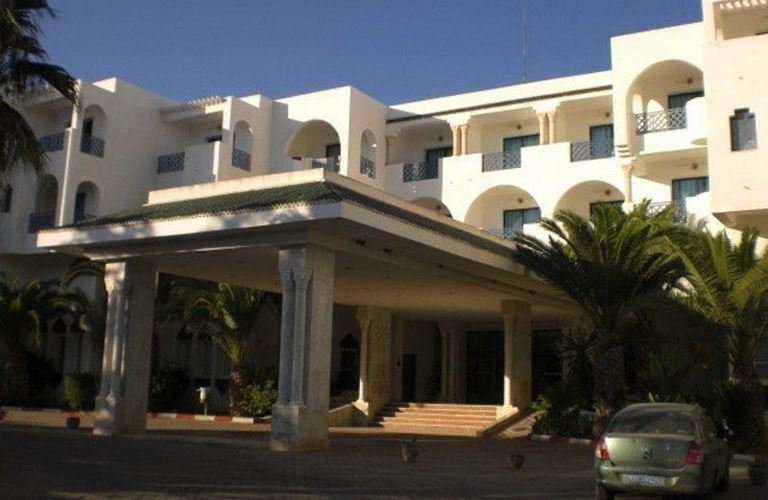 Albatros Hotel
(Based on 5 customer reviews)
---
Our customer reviews
E, Blackpool
Checked in Wed 02 Nov 2011
This hotel worst we have ever stayed in,been in 2star that were better,definately not 4star!!!the restaurant was terrible,dirty tablecloths,. kitchen staff had dirty overalls. Personal hygiene was very poor,the meals well, they were never hot. We went down at 7pm when restaurant opened and the food was cold!!! no variety same breakfast every day, no choice whatsoever. we were the only english people in for most of the time,we were there a month and it was the longest month ever. We have been to tunisia 9times in total but never stayed in so bad a hotel. our rep was brilliant and spoke to kitchen staff many times,went in one ear and out of the other.My friend pointed out the dirty tablecloths to manager but they were still on tables next day. The bedrooms were okay needed updating,no hairdryer no fridge,bedding was not the cleanest and the towels were a grey colour. The best, if there was a best part of hotel, was the pool area that was kept clean.not at all satisfied with holiday best part was going home!!!!
---
Danny, Aylesford
Checked in Sun 16 Mar 2008
THE ONLY THING WAS THAT WE WERE THE ONLY ENGLISH PEOPLE THERE.