Intercontinental Budapest Hotel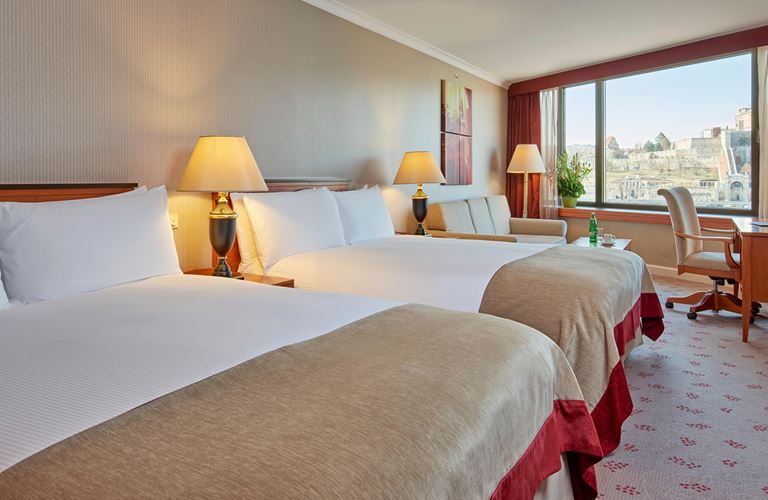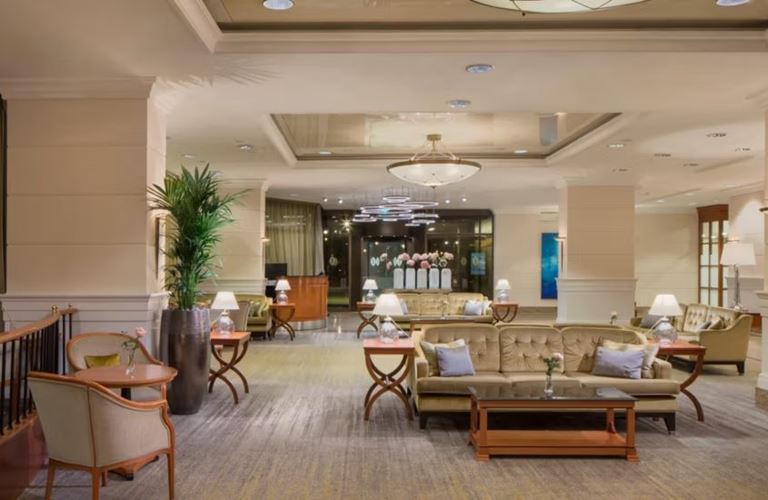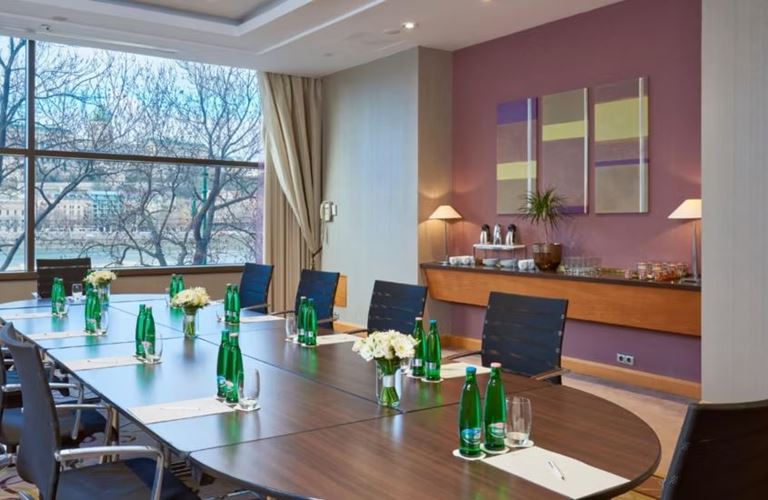 Our Customer Rating
(Based on 66 customer reviews)
Hotel Information
Overview
The INTERCONTINENTAL BUDAPEST is a Tourist, Pet Friendly, Modern, Business, Leisure, Resort, City hotel, Honeymoon, Full Service, Eco Friendly hotel. Located in City Centre - Danube area. Shopping is accessible by bus/taxi and the nightlife/restaurants are easily accessible by taxi or bus from the hotel.
---
Our customer reviews
David, Buckingham
Checked in Thu 05 Apr 2018
From the time of arrival the service at the hotel was excellent, polite and helpful. Breakfast is very good with plenty of options. Only criticism about hotel is the price of drinks. A little too expensive and double the price of nearby bars and restaurants. Staff are happy and helpful. Nothing was too much effort for them to sort. We paid for a private airport transfer which was helpful. The return trip was excellent with a good driver however the first driver wasn't very good. Poor driving which was mainly due to the fact he was constantly on his mobile. Either texting or talking whilst driving. A couple of close calls with the driving made us nervous. If you get a yellow cab you will notice a set of rules displayed...one rule is that the driver will not use their mobile whilst driving. Shame the private driver doesn't listen. Apart from that the hotel and weekend was amazing.
---
Beata, London
Checked in Sat 21 Nov 2015
We have been celebrating my mum's birthday and every member of the staff who we came in contact with was absolutely amazing, very friendly and polite. Can't fault the service we have been given. The hotel is at great location, our room was clean and the view was fantastic. We had a great time, thank you.